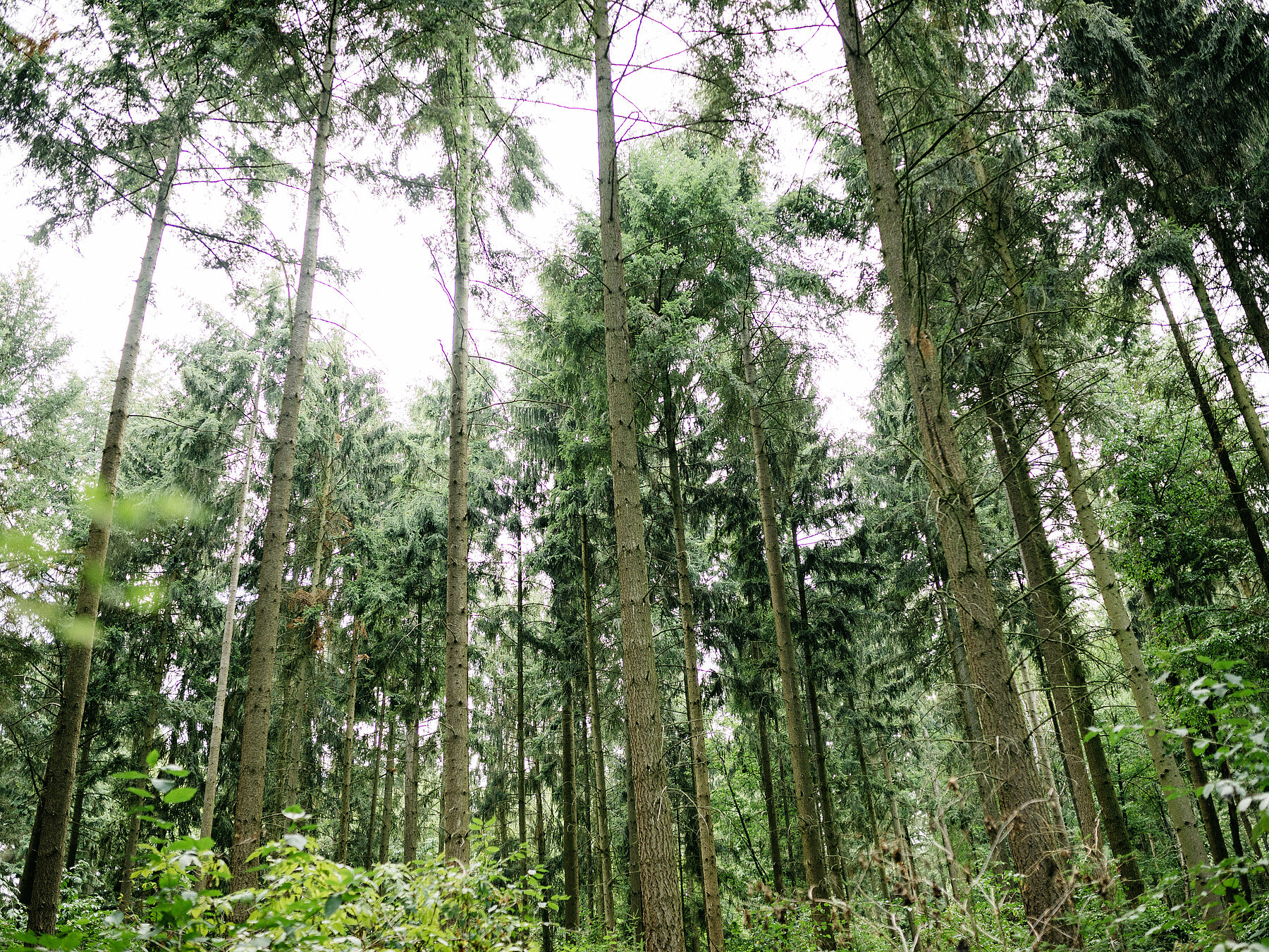 Strict and transparent
Our sustainability process
Salm-Salm & Partner excludes a large number of non-sustainable business areas and practices, in many cases also company-wide, i.e. also outside the explicitly sustainable investment concepts.
Through the additional implementation of far-reaching positive criteria in conjunction with a comprehensive best-in-class approach, the company ensures compliance with a large number of the 17 individual targets of the Sustainable Development Goals (SDGs), above all in the area of climate protection.
As a general rule, all companies are subject to an ongoing two-stage sustainability assessment. Of these companies, only a small number qualify for investment.
First, all companies are subjected to an exclusion screening in various business areas and practices. In the subsequent step, our ESG research partners assign a sustainability rating (so-called scores). In parallel, Salm-Salm & Partner evaluates the issuers on the basis of its in-house credit and financial ratio analysis.
For the further selection process, Salm-Salm & Partner only uses securities that stand up to the analyses and exclusion criteria and whose issuers have a predefined minimum score. This additional "best-in-class" filter ensures that only the 50% of best-rated securities are considered in the further investment process.
An overview of
Sustainable investment strategies
Best-in-Class
Investment strategy according to which - based on ESG criteria - the best companies within an industry, category or class are selected.
Salm-Salm uses MSCI ESG's IAC Score to identify and rank the top 50% of all investable companies.
Standards-based screening
Screening of investments according to their conformity with certain international standards and norms, e.g. the Global Compact, the OECD Guidelines for Multinational Enterprises or the ILO core labor standards.
Exclusions
This approach systematically excludes certain investments or investment classes such as companies, sectors or countries from the investment universe if they violate specific criteria. Exclusion criteria are for example
Controversial business practices such as disregard for labor and children's rights, disregard for human rights, animal testing, controversial environmental behavior, controversial business practices
and
Controversial business fields such as nuclear power (0%), embryo research (0%), fracking & oil sands (0%). Gambling (0%), GMOs (0%), Fur (0%), Pesticides (0%), Pornography (0%), Tobacco (0%), Guns (0%), Coal/Oil/Gas (0%), etc.
ESG integration
Explicitly incorporating ESG criteria or risks into traditional financial analysis.
We consider ESG and climate risks within our selection process. They are a complementary part of our stock analysis. Poor climate and / or ESG values lead to a negative decision.
Engagement and exercise of voting rights
Long-term dialog with companies and the exercise of shareholder rights at annual general meetings to influence corporate policy with regard to ESG criteria.
Together with our capital management company Universal Investment, we are currently developing a voting policy for our Sustainable Equity Strategy equity fund.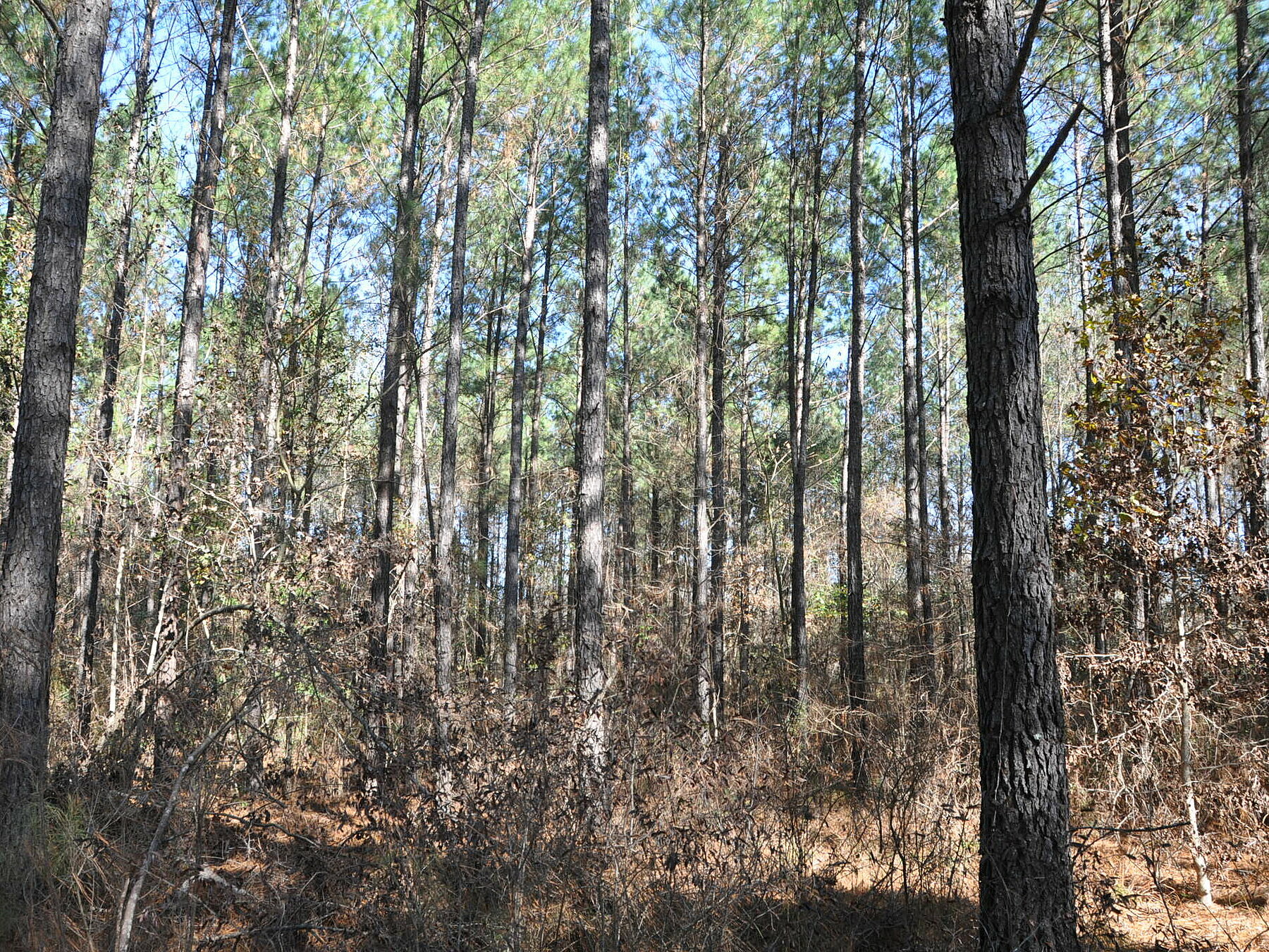 In focus
The climate change
Climate change not only threatens the livelihood of many people, it also reduces the profit opportunities of many investors.
Already today, companies in various sectors are affected by the consequences of the global rise in temperature. At the same time, political risks are increasing as a result of climate change. In short, the entire market environment is changing. Uncertainties for companies and investors are increasing, and climate risks are materializing. We believe that anyone betting on a non-fossil-fuel future is making a hazardous bet.
But climate change also offers opportunities for investors. Companies that show resilience and adaptability, for example by managing risks early on, offer a lucrative investment opportunity - especially for long-term investors.
Our aim is to anticipate relevant market developments at an early stage and identify climate-sensitive business models. In this way, we open up an additional source of alpha for fund management. Most market observers agree: Climate protection and sustainability offer possibly the greatest economic opportunity of the 21st century.
Salm-Salm & Partner has launched the Salm Sustainable Equity Strategy Fund for this reason. The investment strategy of the fund, which was launched in 2016, exploits growth potential in the global equity market and focuses on companies that meet Salm's sustainability criteria as well as being free of fossil energy reserves and not only operating more CO2-efficiently than their competitors, but also making an active contribution to climate protection. Here we work together with right. based on science.
Salm-Salm & Partner continuously monitors compliance with implementing the sustainability criteria by a number of independent bodies including
In order to ensure compatibility with the Austrian Eco-Label, the Association for Consumer Information (VKI) carries out random checks during the year on behalf of the Austrian Ministry of the Environment.
Geld und Ethik carries out a comprehensive controlling of the compatibility with the Austrian Eco-Label at least once a year.
To ensure compatibility with the German FNG-Label, the Forum Nachhaltige Geldanlagen (FNG) initiates an annual verification process.
Compliance with customer-specific criteria is also reviewed, with a view to the church mandates in regular investment committee meetings. In addition, Salm-Salm & Partner implemented the guidelines of the Austrian Bishops' Conference.
Measuring and reporting on all of Salm-Salm's sustainable investment strategies is of great importance to us. Currently, 100% of the company's AuM is managed in line with our high ESG standards. Our approach and goal is to significantly improve ESG performance compared to the respective market benchmarks. To measure this, we calculate the MSCI ESG score compared to the fund benchmark. Furthermore, we consider analyses of the service provider Morningstar, such as Sustainability Ranking, Sustainability Rating Percent Rank / Carbon Risk Score Percent Rank / Stranded Assets Risk Percent Rank. We map our climate reporting via our partner right. based on science, which shows the contribution of our funds to global warming in degrees Celsius.
The most important ESG facts and figures are published monthly in the funds' factsheets. In addition, Salm-Salm informs interested investors about new developments within the company's ESG strategy via a monthly newsletter. In order to meet the needs of our individual investors, we are able to generate all of the aforementioned key figures on a daily basis and provide an individual data set on our funds and mandates.
Are you a private or institutional investor?
Salm-Salm & Partner supports its investors with a broad range of information on asset allocation, investment management and market information. It is therefore important for us to know what type of investor you are. Professional investors according to §67 WpHG are institutional investors and distributors. To help us provide you with the right information, please select one of the following options. Translated with www.DeepL.com/Translator (free version)
Salm-Salm & Partner accepts no liability for the unauthorised use of the following content.