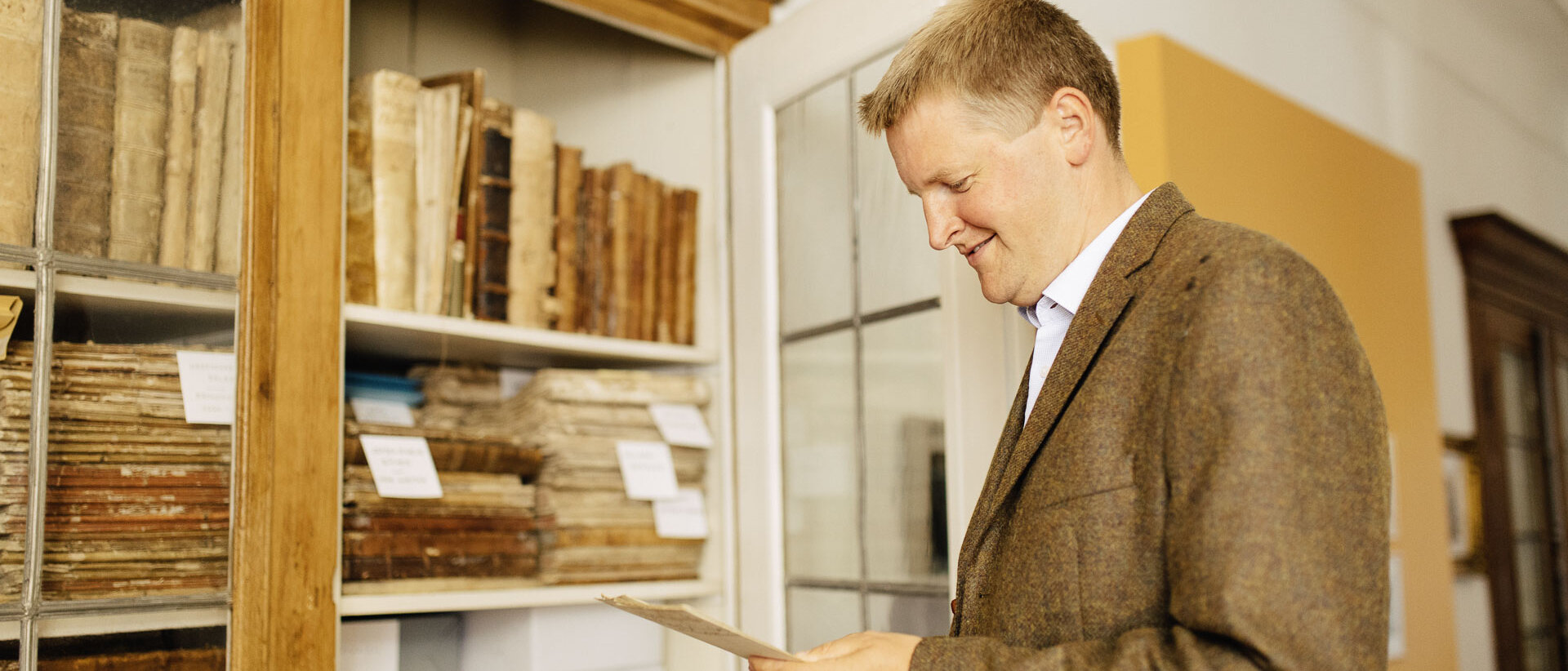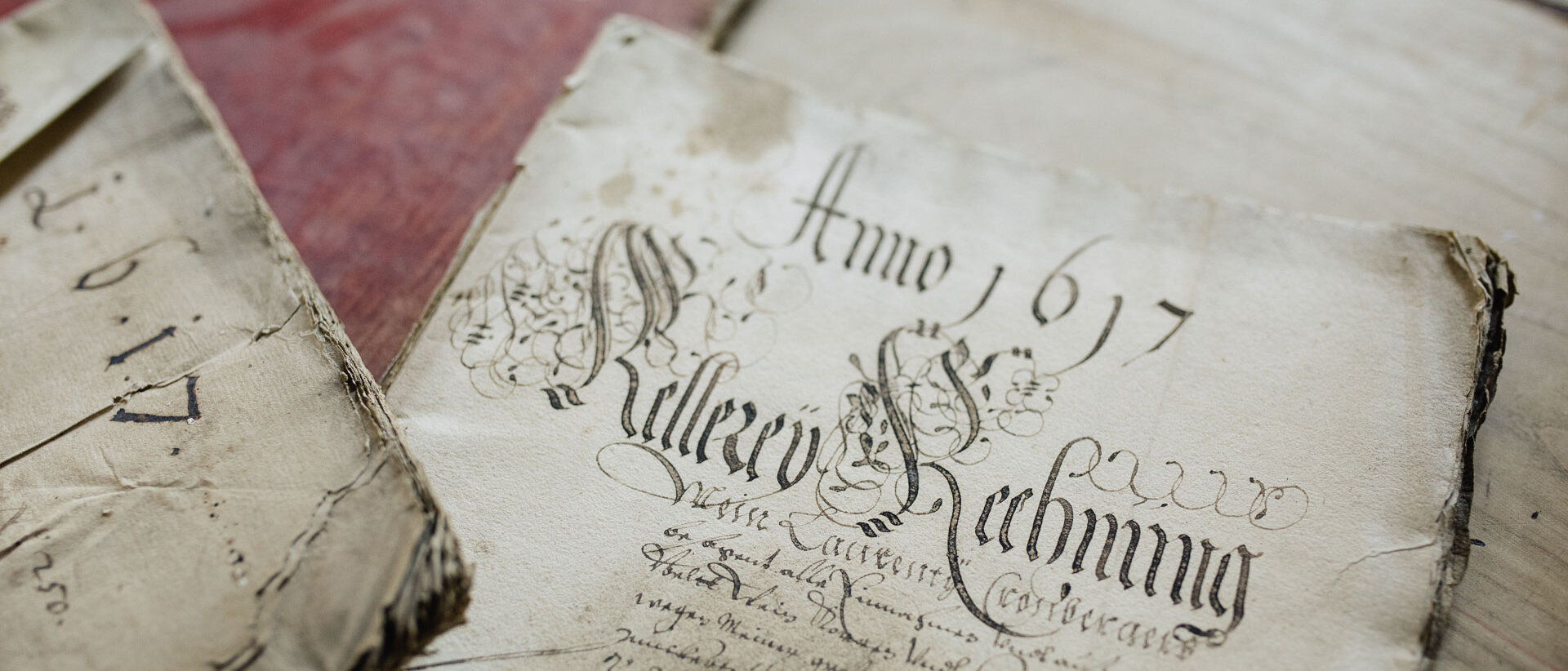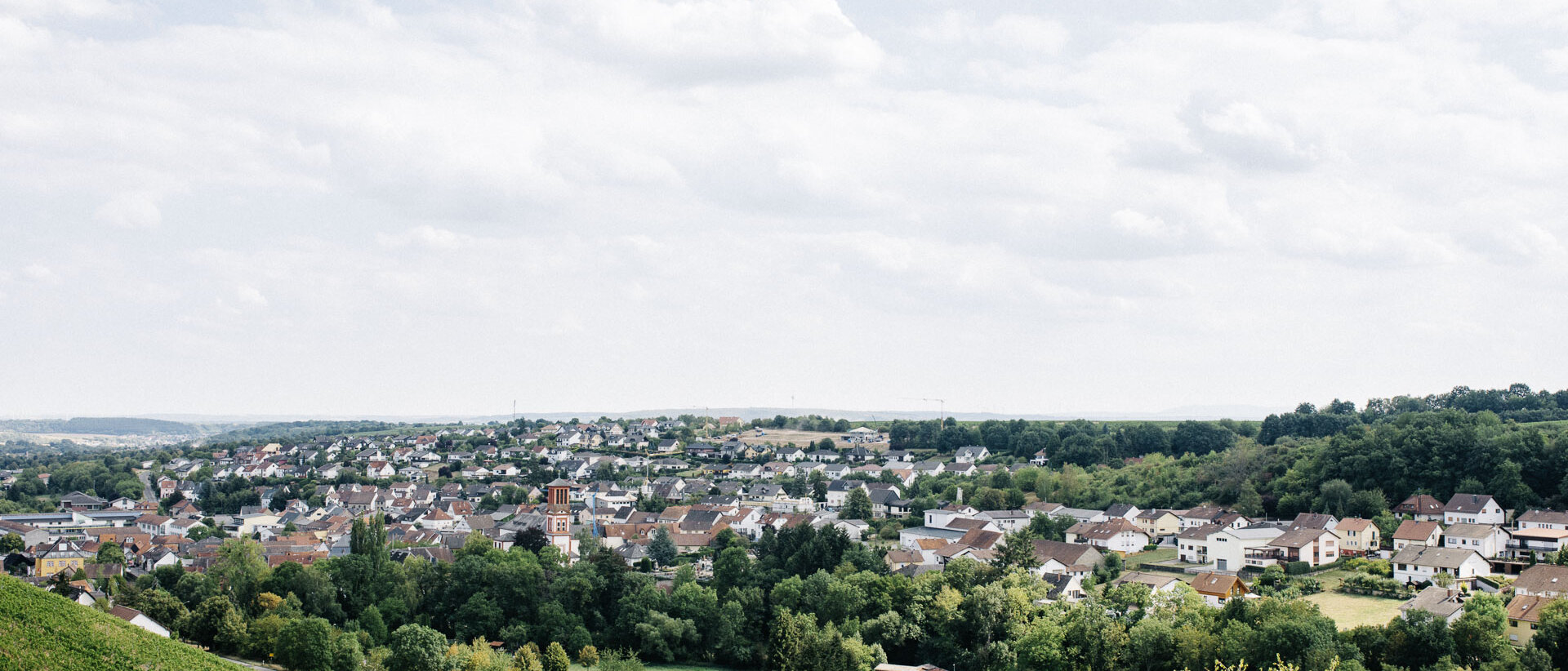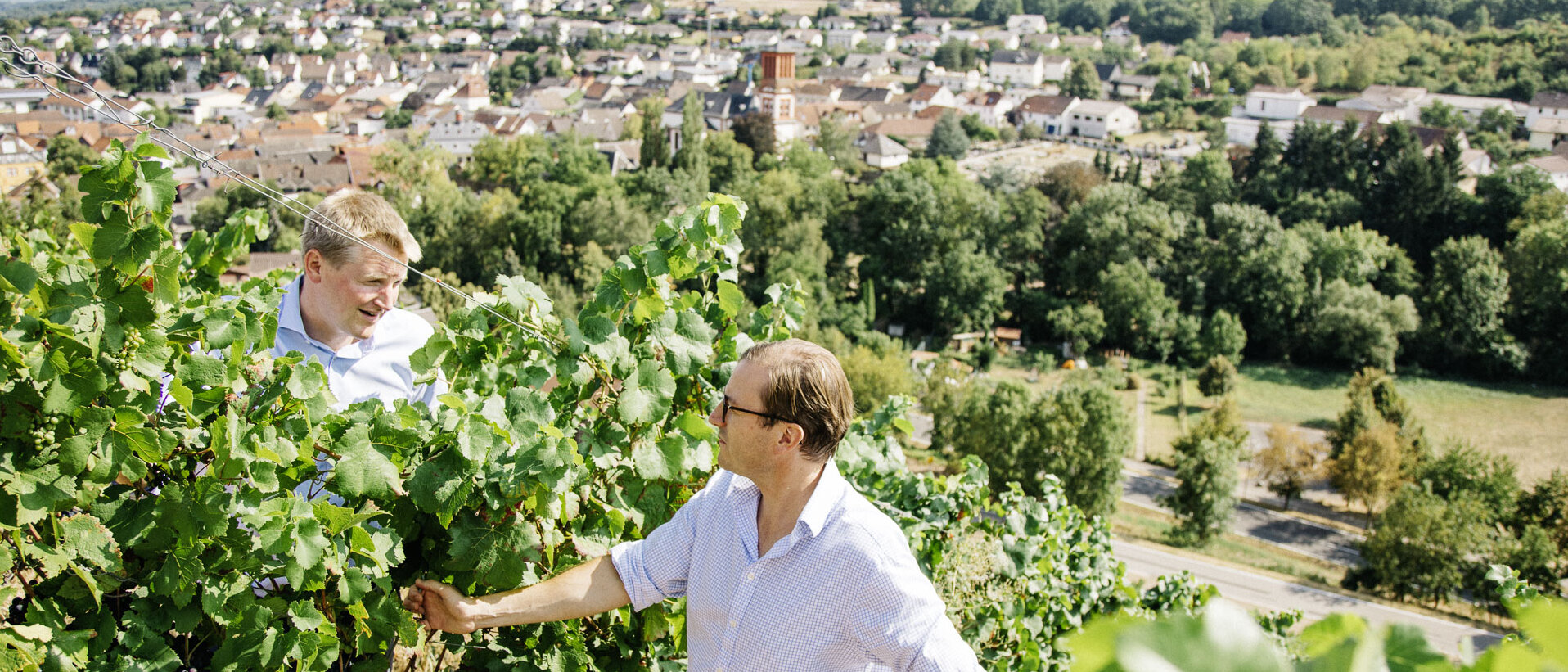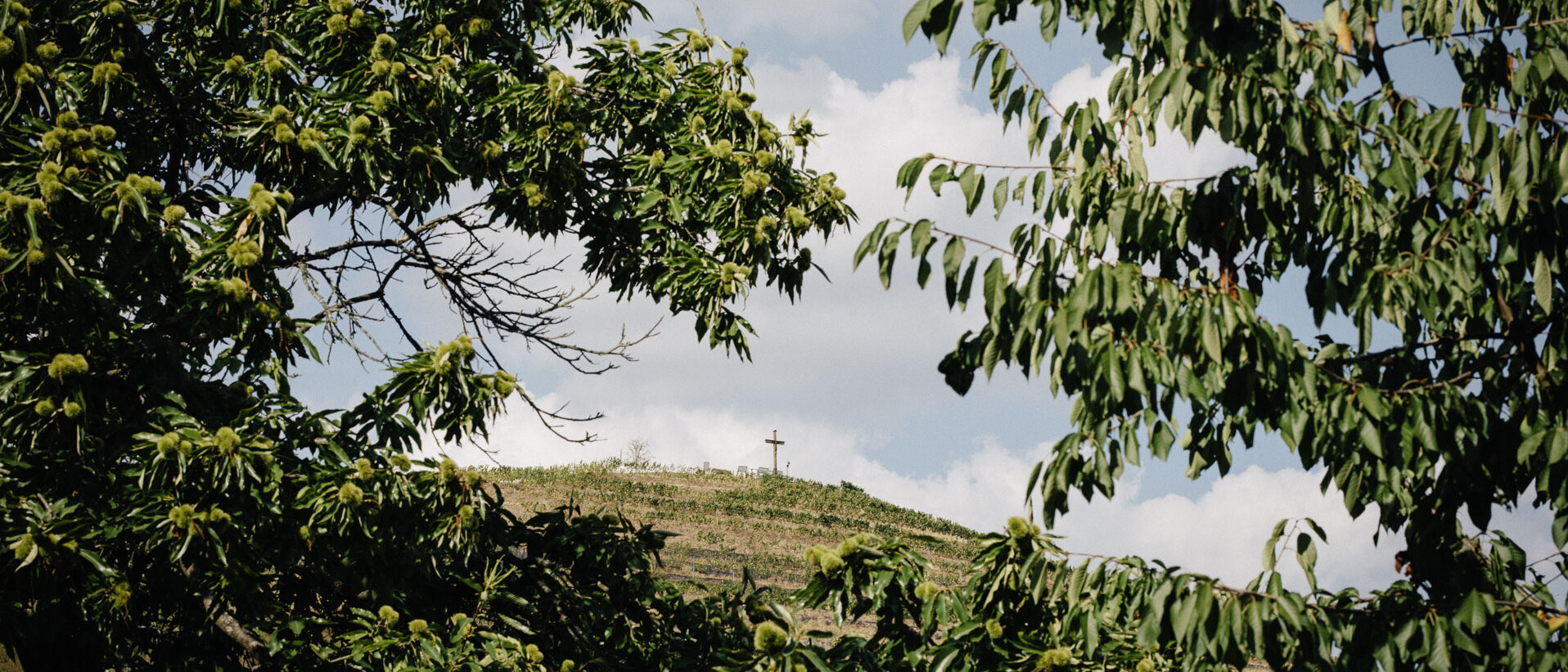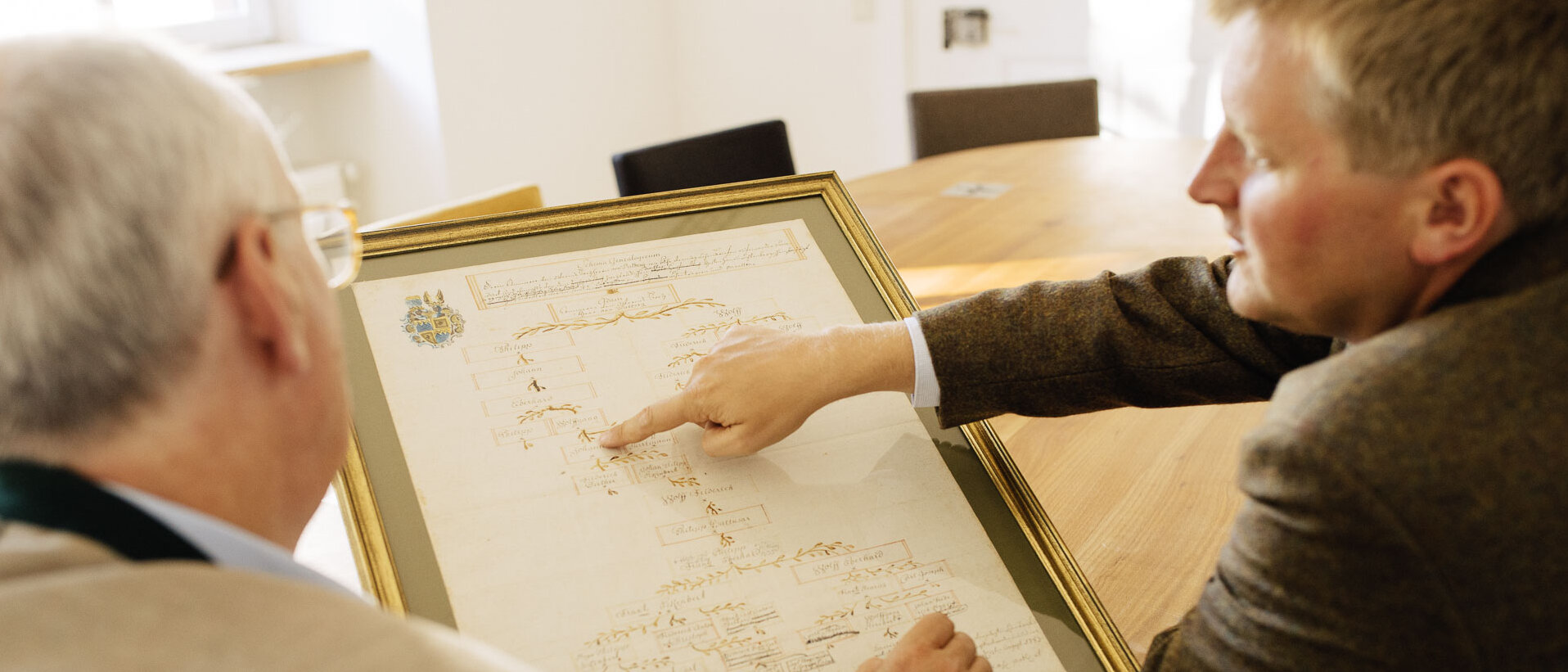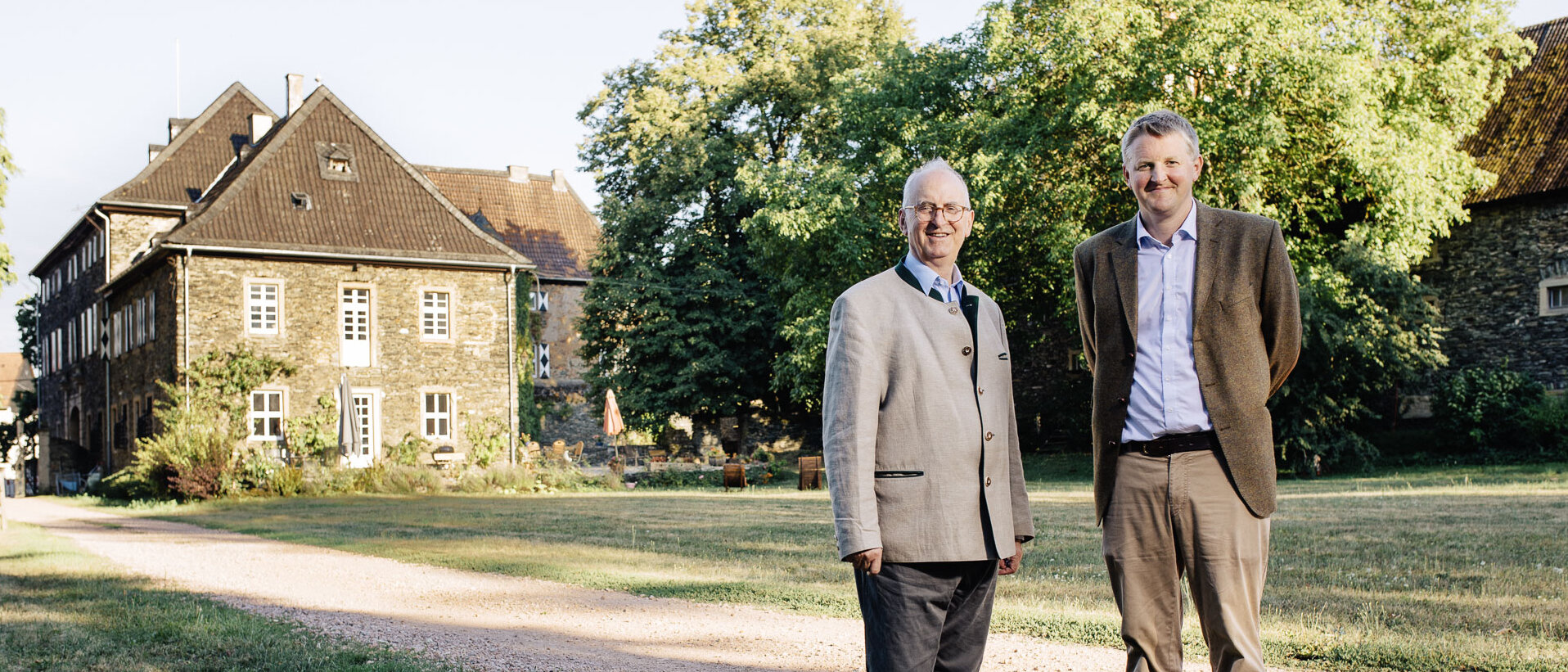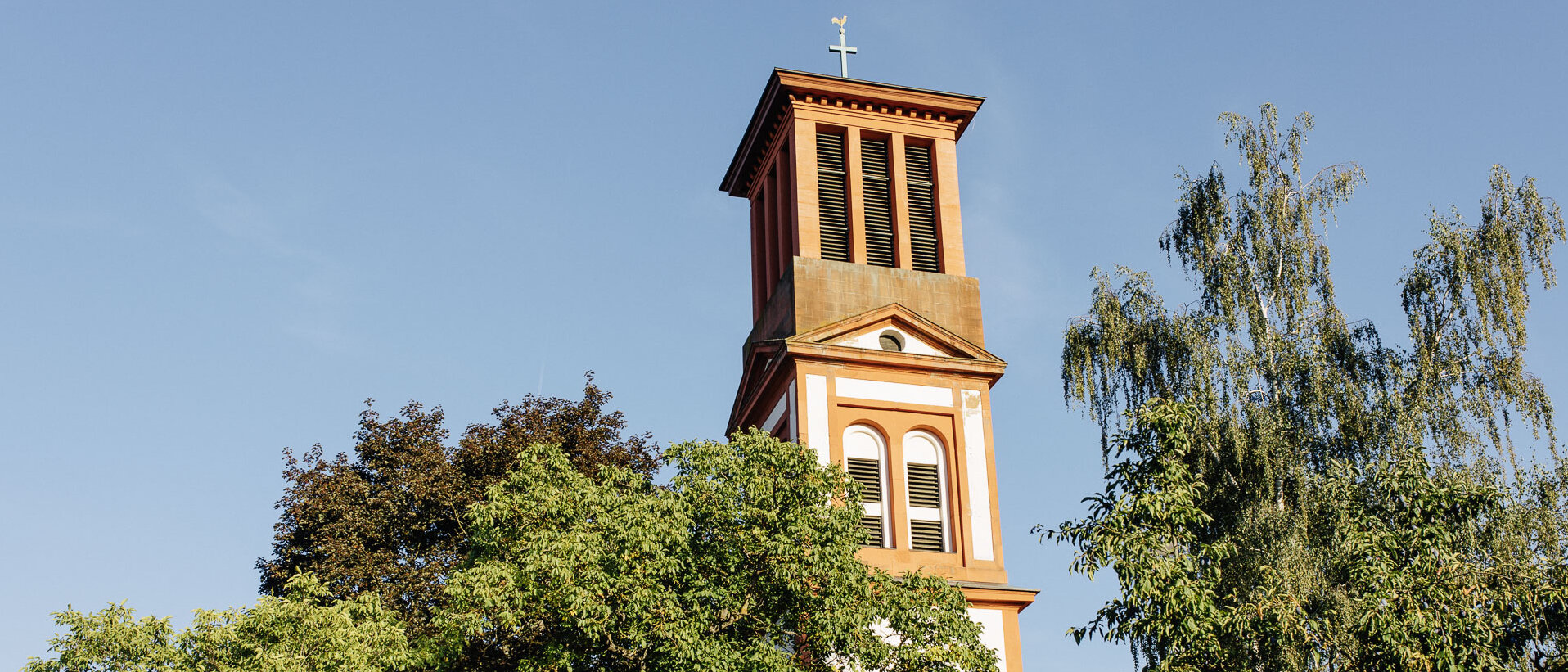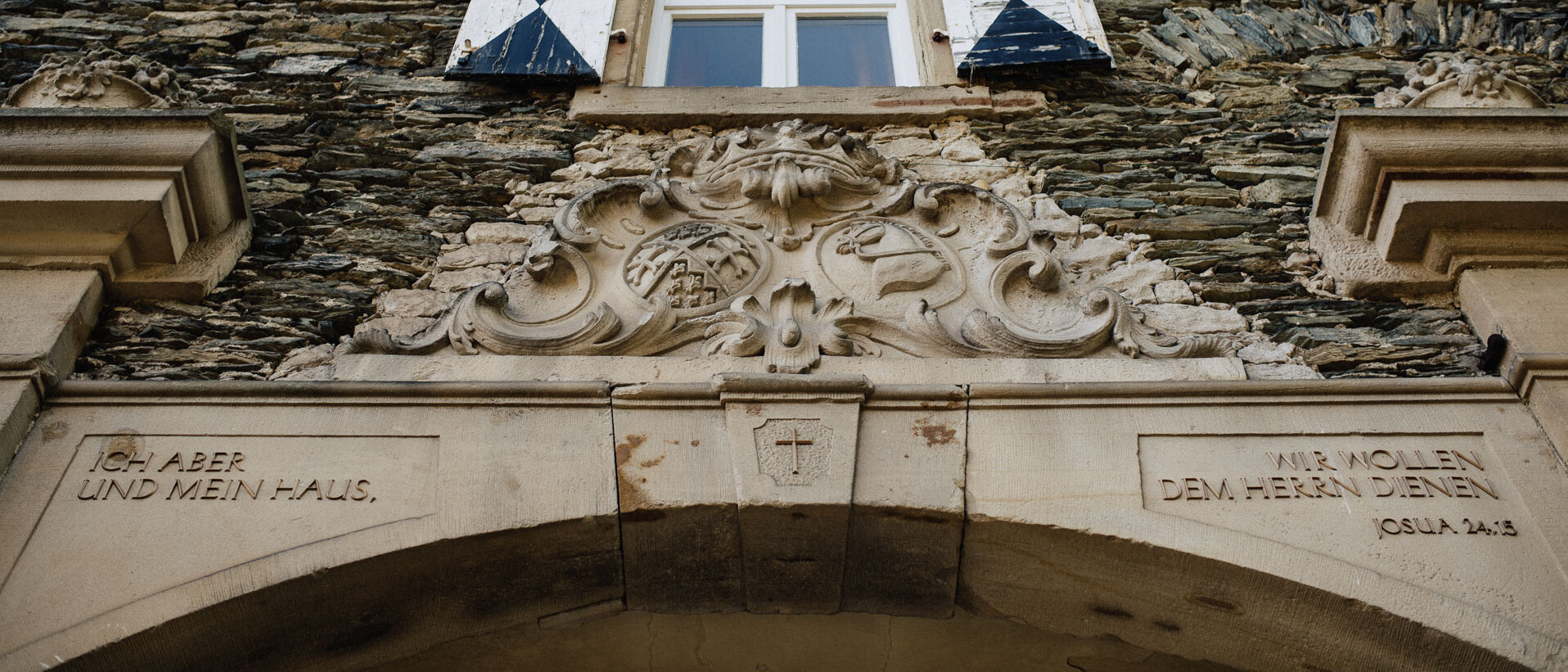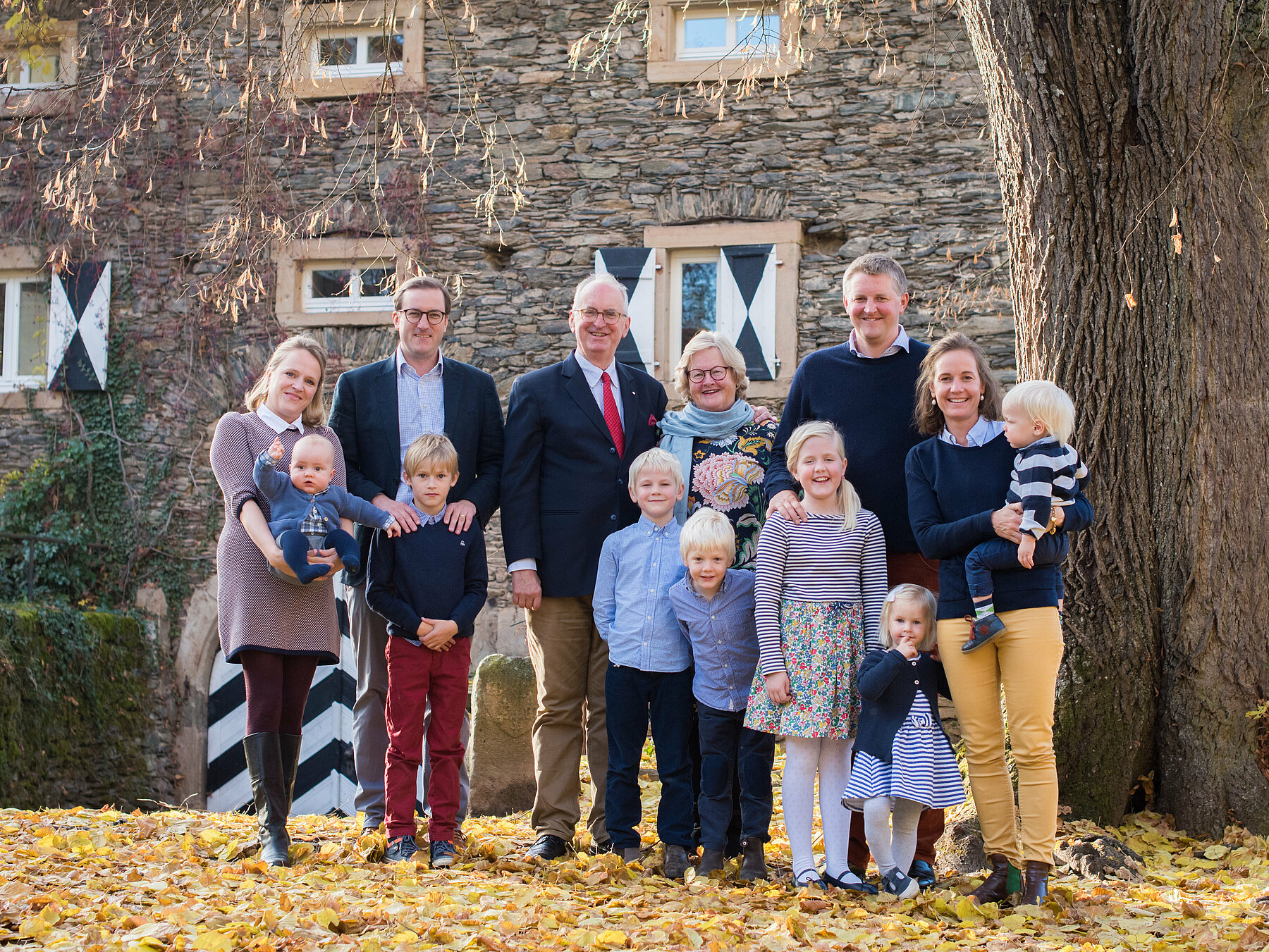 Families: Salm & Wendt
Salm-Salm & Partner was founded in 1989 by Michael Prinz zu Salm-Salm. Today the company is owened by his oldest son Constantin Prinz zu Salm-Salm and Constantin Freiherr von Wendt.
The family of the Princes Salm looks back on 800 years of family history at today's company headquarters in Wallhausen. Prince Michael married Philippa, née Countess of Castell-Castell, in 1977. Together they have six children and twentyfive grandchildren. Prince Constantin has been married to Friederike, née von Gumberz, since 2005. They have five children. Both families live together in Wallhausen Castle.
Constantin Freiherr von Wendt joined Salm-Salm & Partner in 2013. He is married to Katharina, née Freiin von Korff. They have a daughter and two sons. The family lives in Wiesbaden and Güntersen.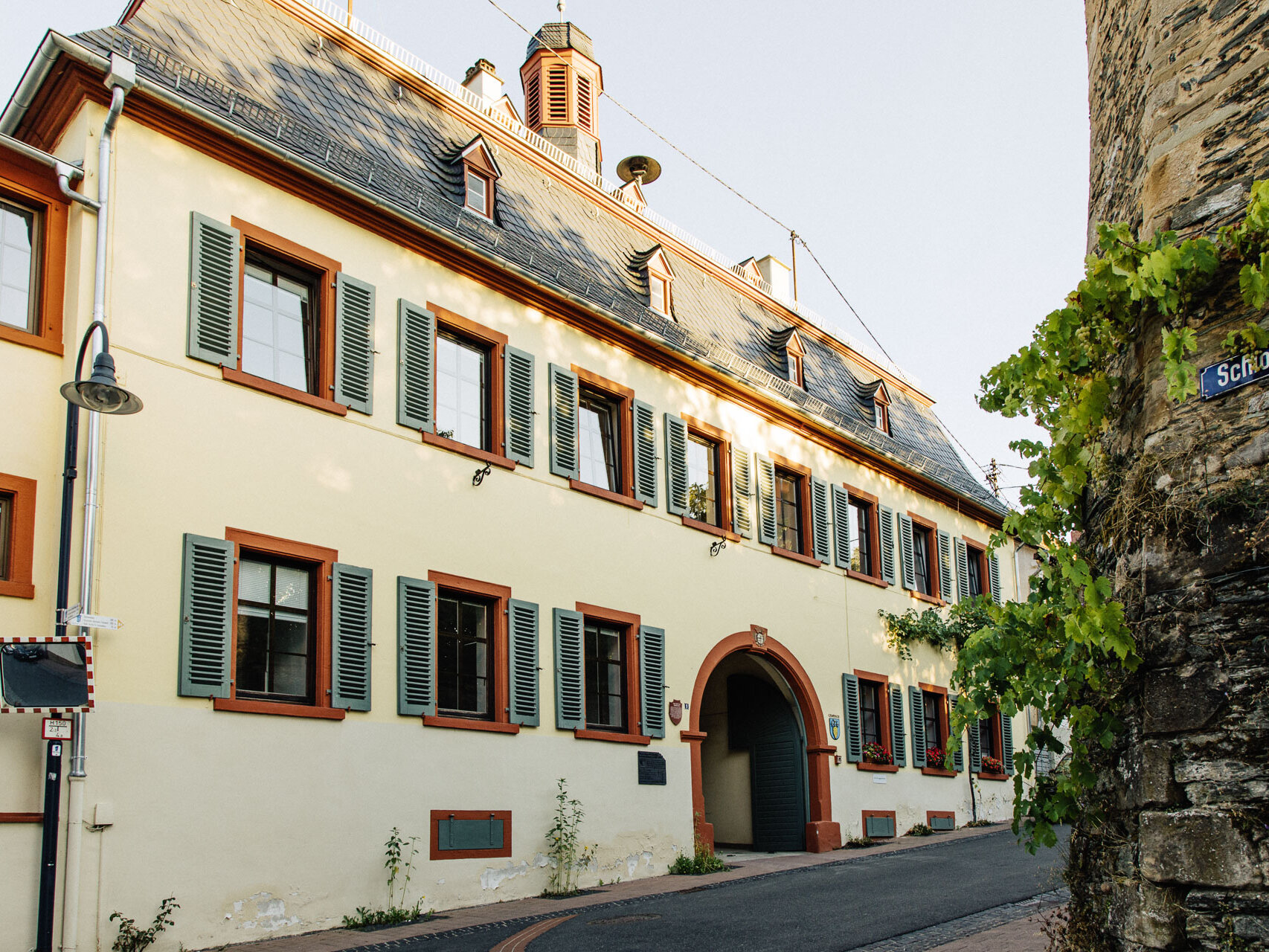 The company in family hands
Salm-Salm & Partner was founded in 1989 by Prince Michael as an independent asset management company. In the beginning, the company invested the entrusted assets primarily in convertible bonds. Today, the company is divided into three business areas: Asset management in convertible bonds, mainly for institutional clients, the asset management for private clients, foundations and family offices, and the purchase and management of forests and farms for institutional clients and family offices.
Salm- Salm & Partner has been organizing the "Convertible Symposium" in Frankfurt for more than 10 years in order to make this asset class more attractive and accessible to a broader client base.
Are you a private or institutional investor?
Salm-Salm & Partner supports its investors with a broad range of information on asset allocation, investment management and market information. It is therefore important for us to know what type of investor you are. Professional investors according to §67 WpHG are institutional investors and distributors. To help us provide you with the right information, please select one of the following options. Translated with www.DeepL.com/Translator (free version)
Salm-Salm & Partner accepts no liability for the unauthorised use of the following content.