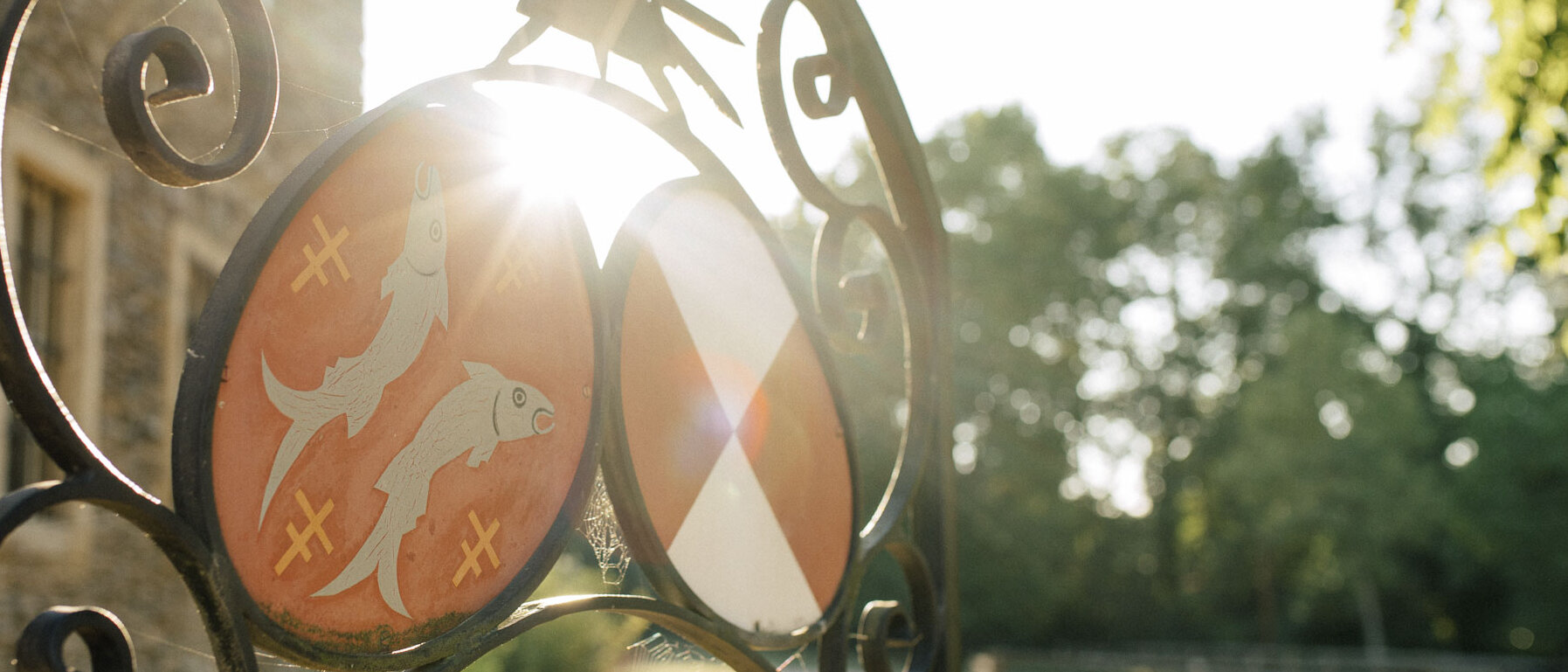 THE SALM-SALM Wealth MANAGEMENT
Our wealth management is based on our multigenerational family and business experience. We analyze and offer the understanding for the financial situation of our clients and take responsibility for the investment of the capital entrusted to us.
Our investment activities cover investments in listed companies within the real economy. In doing so, we pay particular attention to the respectful treatment of humans, nature, and God´s creation.
We strive to be the main address for clients searching for a credible and value-oriented investment partner.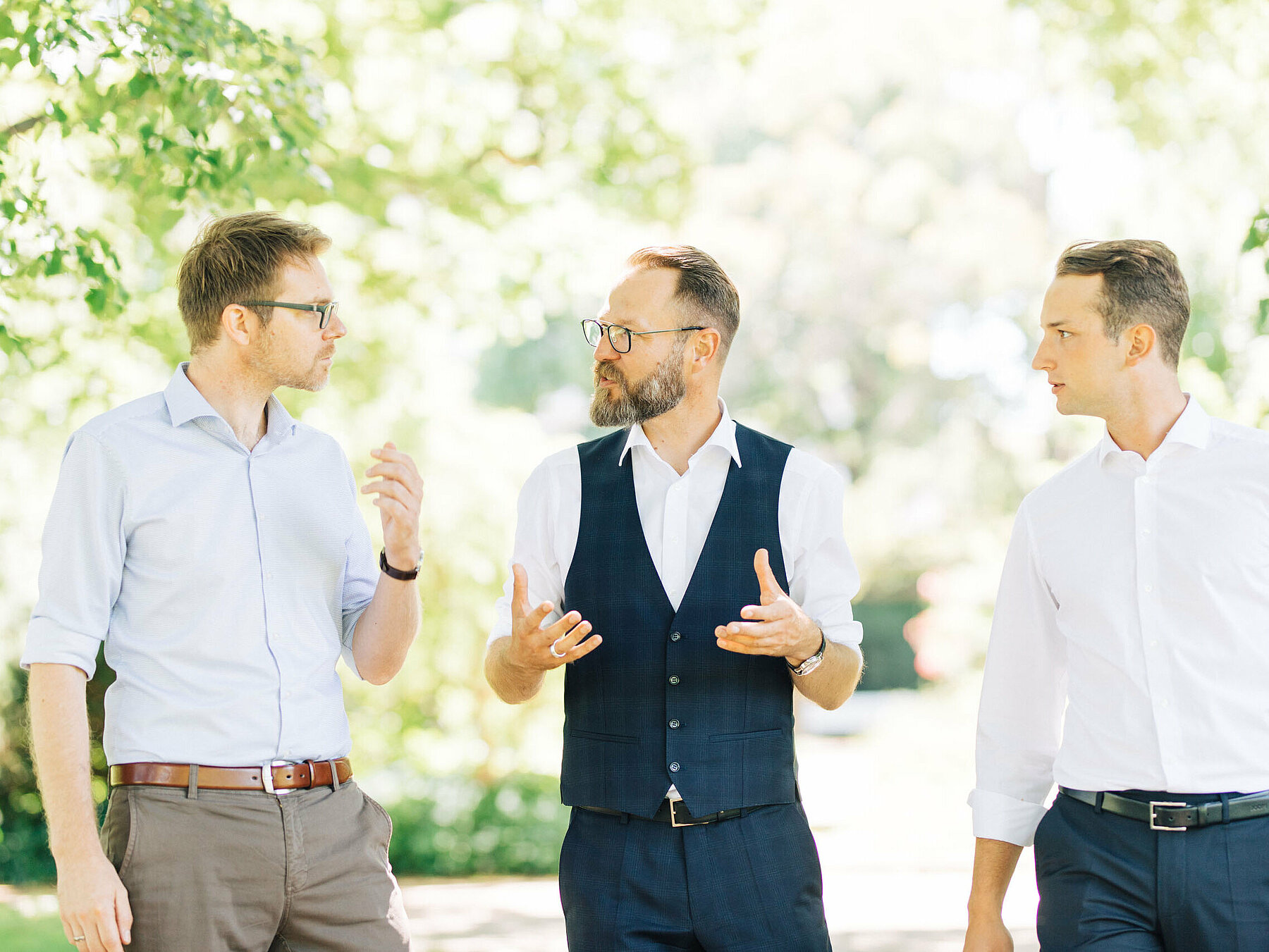 Sustainable and Responsible
Wealth Management with Salm-Salm & Partner
With enthusiasm and precision, we design tailored solutions that meet your needs. Sustainable wealth preservation is our primary goal, without taking unnecessary risks. We also use the insights and experience of our own asset management team to identify market opportunities. In times of severe market disruption, we apply concepts based on fundamental values that are stable, sustainable and crisis-proof.
Through trustful and long-standing partnerships, our asset management has earned an outstanding position in the market.
Our services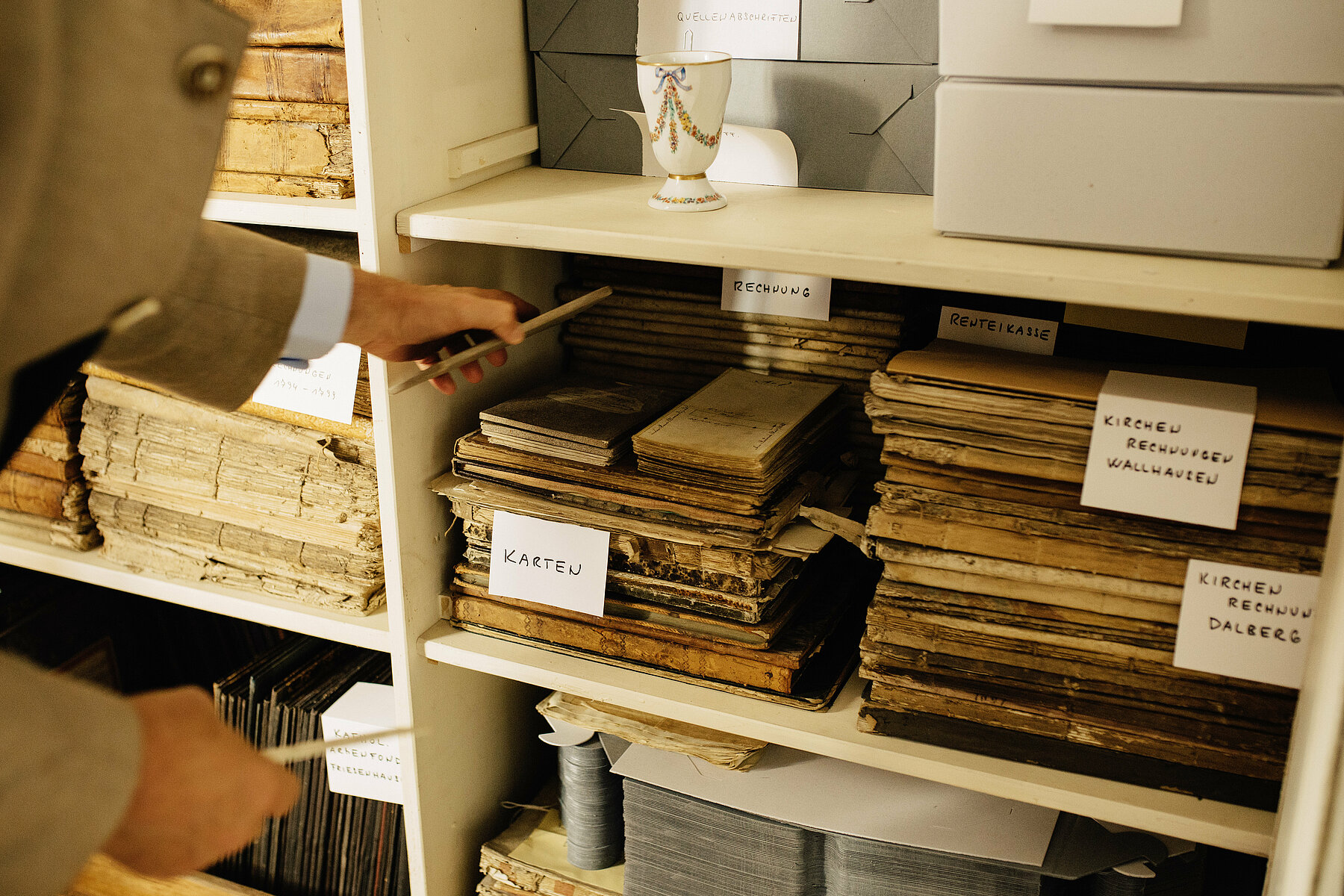 Wealth Management
Professional solutions for your assets, with a focus on stability.
Over 650 individual securities and funds that hold up to our values and demands, are constantly observed.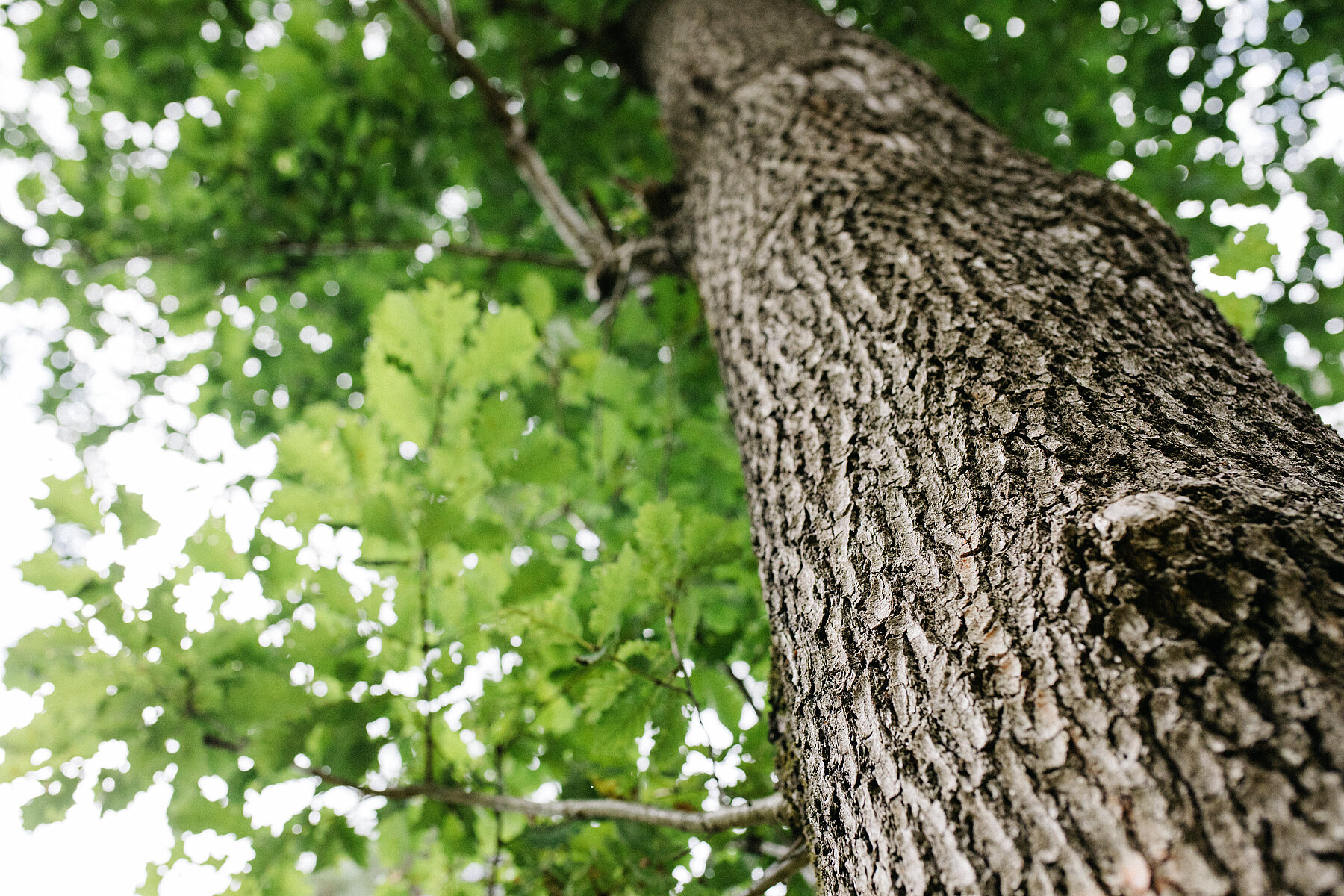 Mandates
In a detailed dialog we develop individual solutions and multifaceted concepts for high net worth wealth. In doing so, we use our broad network profitably for you.
Discretion and loyalty are our very basic and guiding principles.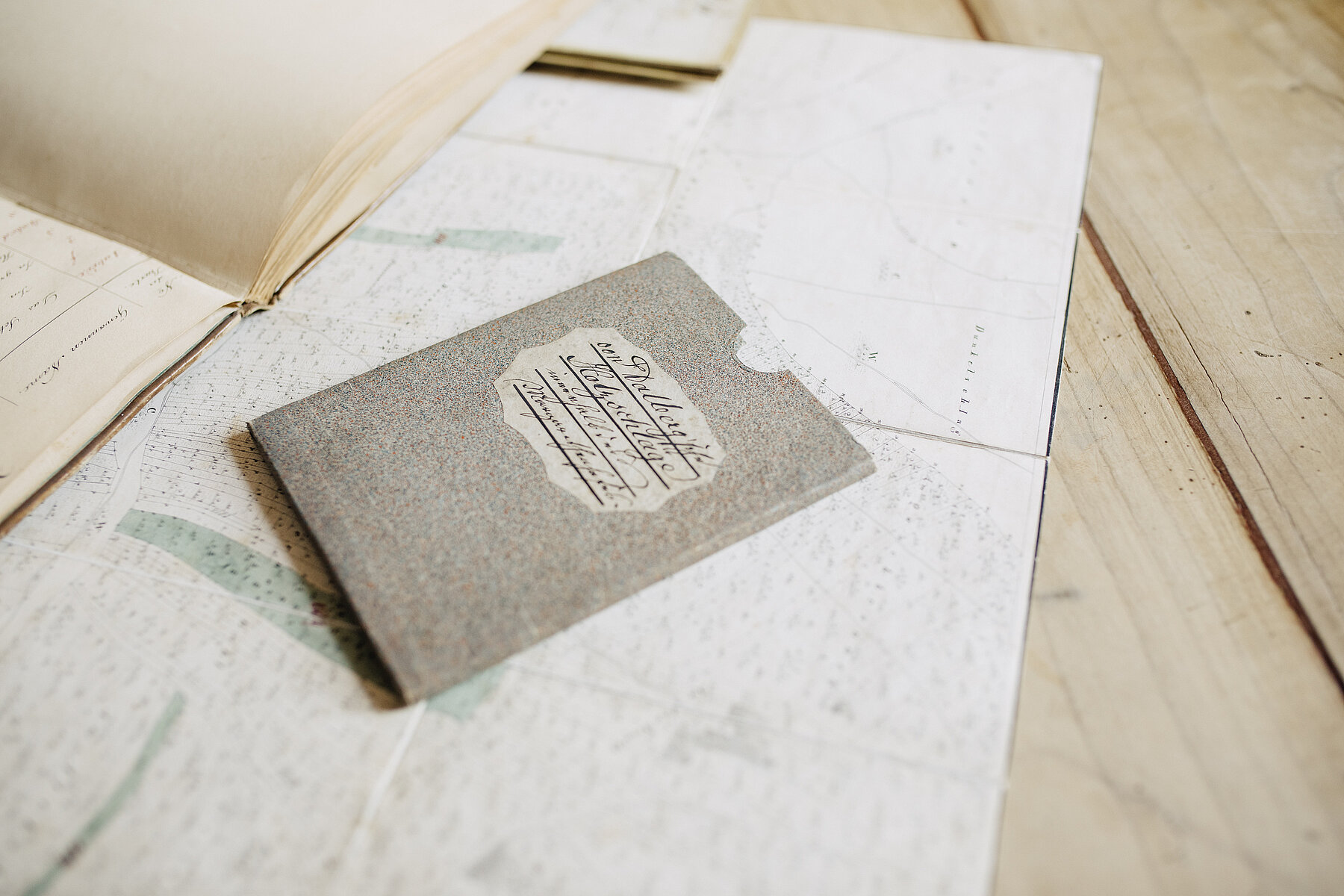 Financial planning
We help you plan and identify your financial goals and much more according to your requirements and specifications.
A thorough strategy and a clear overview of all your asset positions are an important basis for you and your family.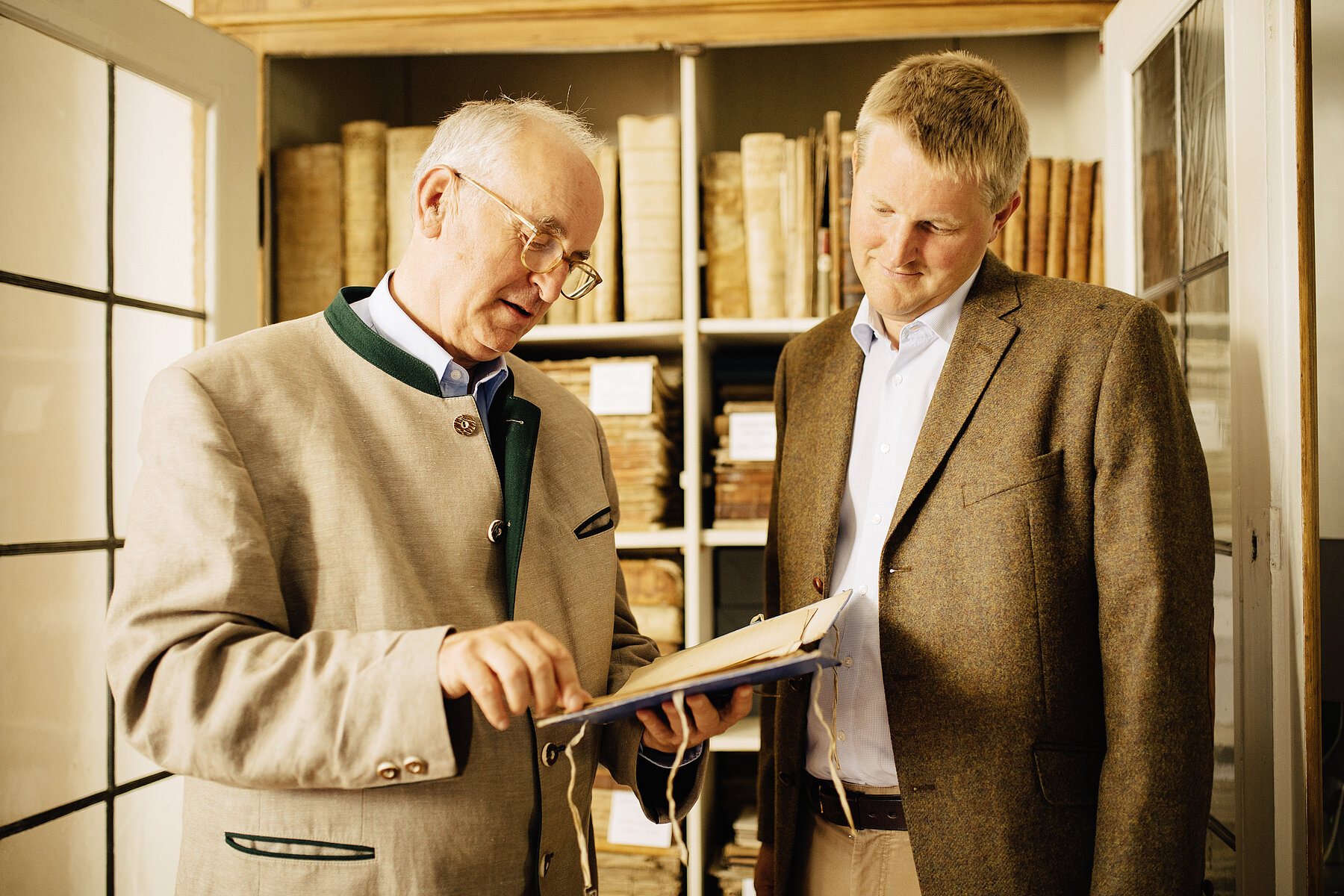 Generational consulting
We are happy to service you and your family assets over generations to come and to help pass on what has been achieved.
Let those who are important to you share your success and provide security for your dependents - now and in the future.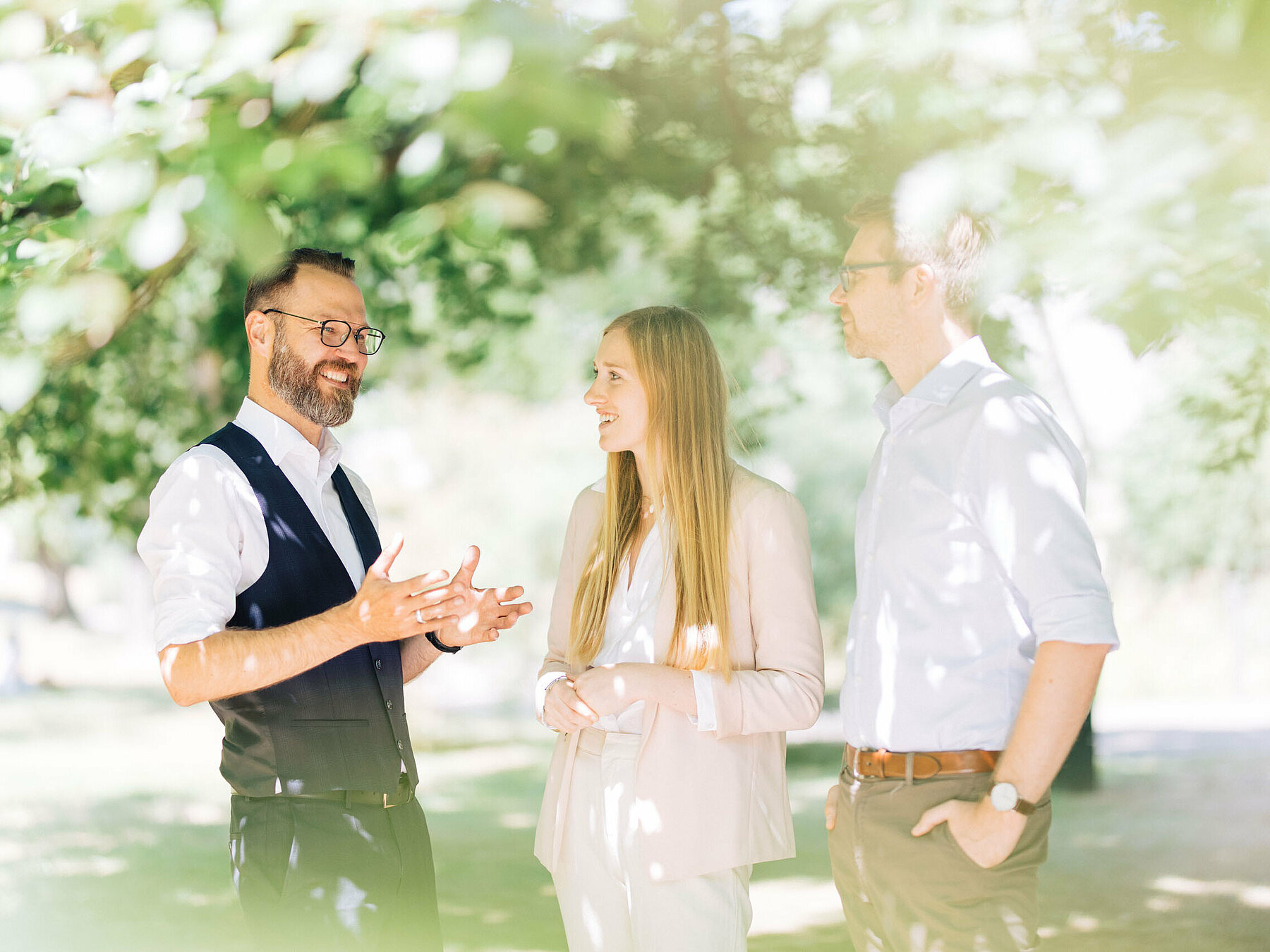 We value the exchange with
Personalities
Whether family, entrepreneur or interested private investor: We are your prime contact for sustainable wealth preservation.
Salm-Salm & Partner is a family-run, independent asset management company. We believe in the importance of a trusted relationship with our clients - over generations.
By providing you with long-term advice, support and guidance in the selection of your investments, we aim to optimize your value investment. We confidentially support you in your assessment and are happy to assist you as a partner. Transactions in various asset classes such as bonds, convertible bonds, equities, and funds are carried out according to your individual requirements.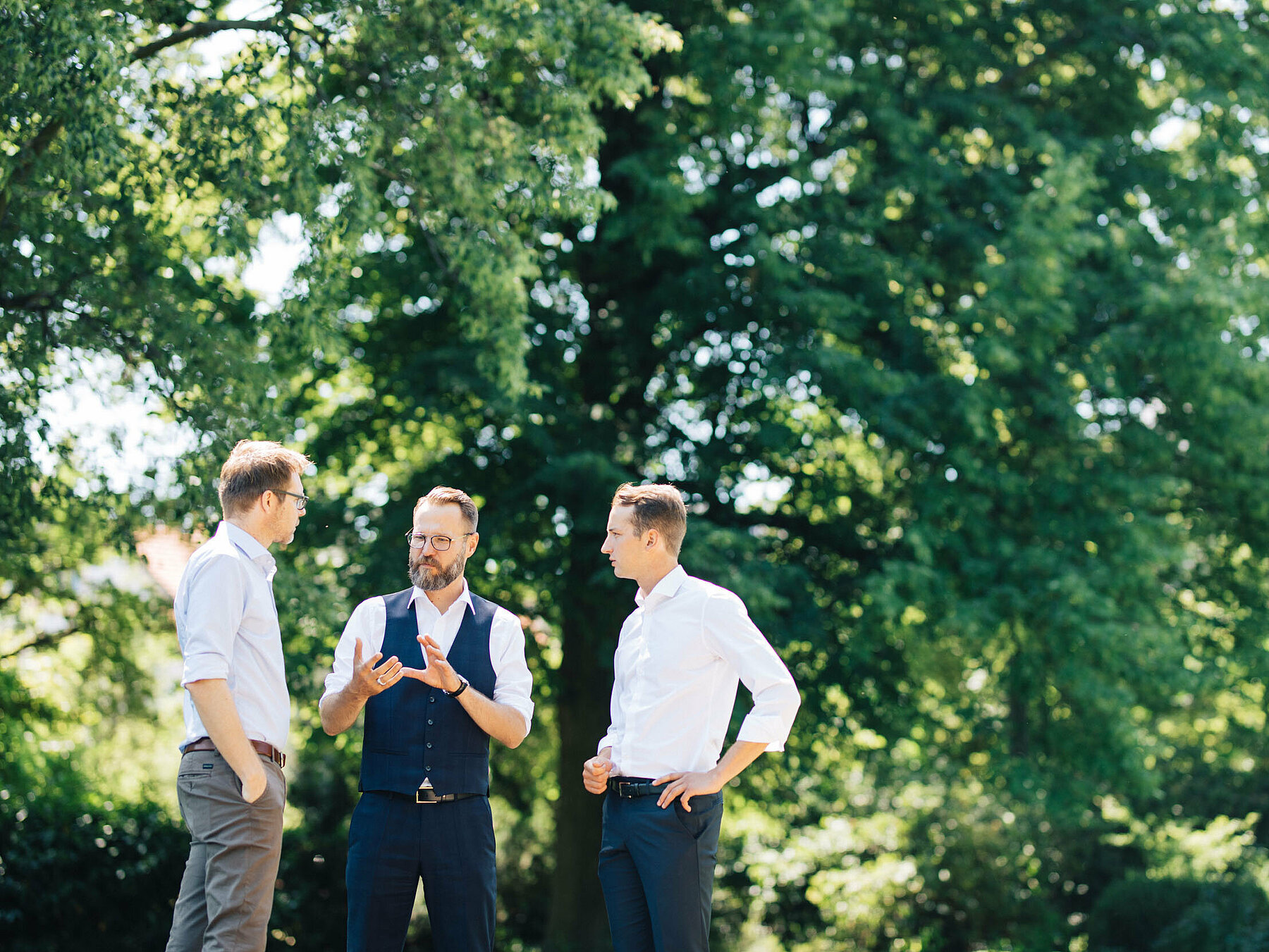 We emphasize
Individuality and discretion
We offer detailed individual and personal advice together with your contact person, who will keep you informed on a regular basis. We take great care to find a fair price structure with concerted order processing, portfolio monitoring and permanent re-evaluation.
We value a transparent and discreet partnership. We welcome you to Wallhausen so that you can familiarize yourself with the way we work and our values. We would love to show you our office, the family-owned forests and vineyards.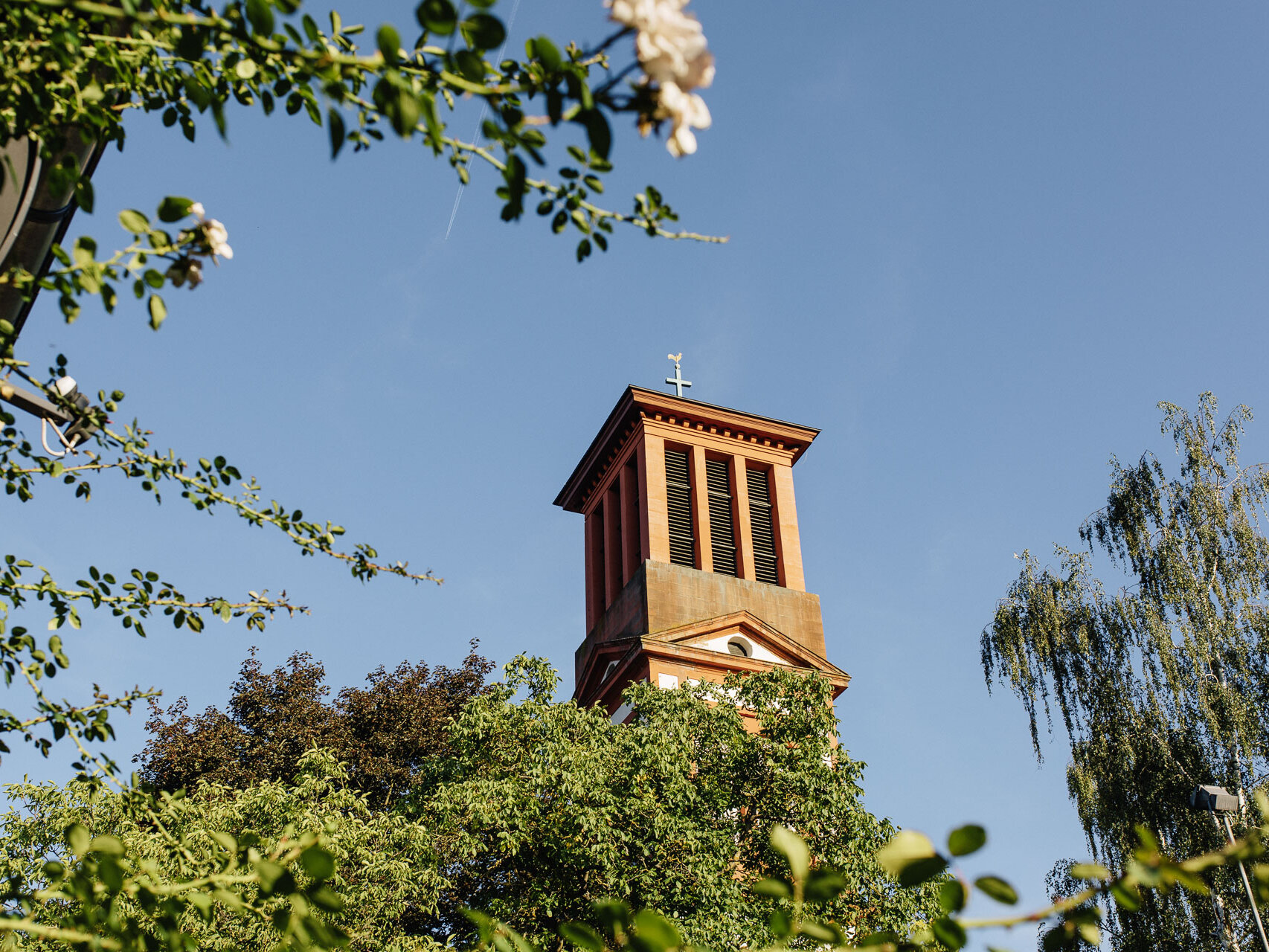 This is our conviction
Sustainable preservation of the creation
We aim to preserve values for future generations. Only by acting responsible today we may achieve a lifeworth living for our children. This principle also applies to our decisions regarding your personal financial investments. And we have been doing so within our family for over 800 years.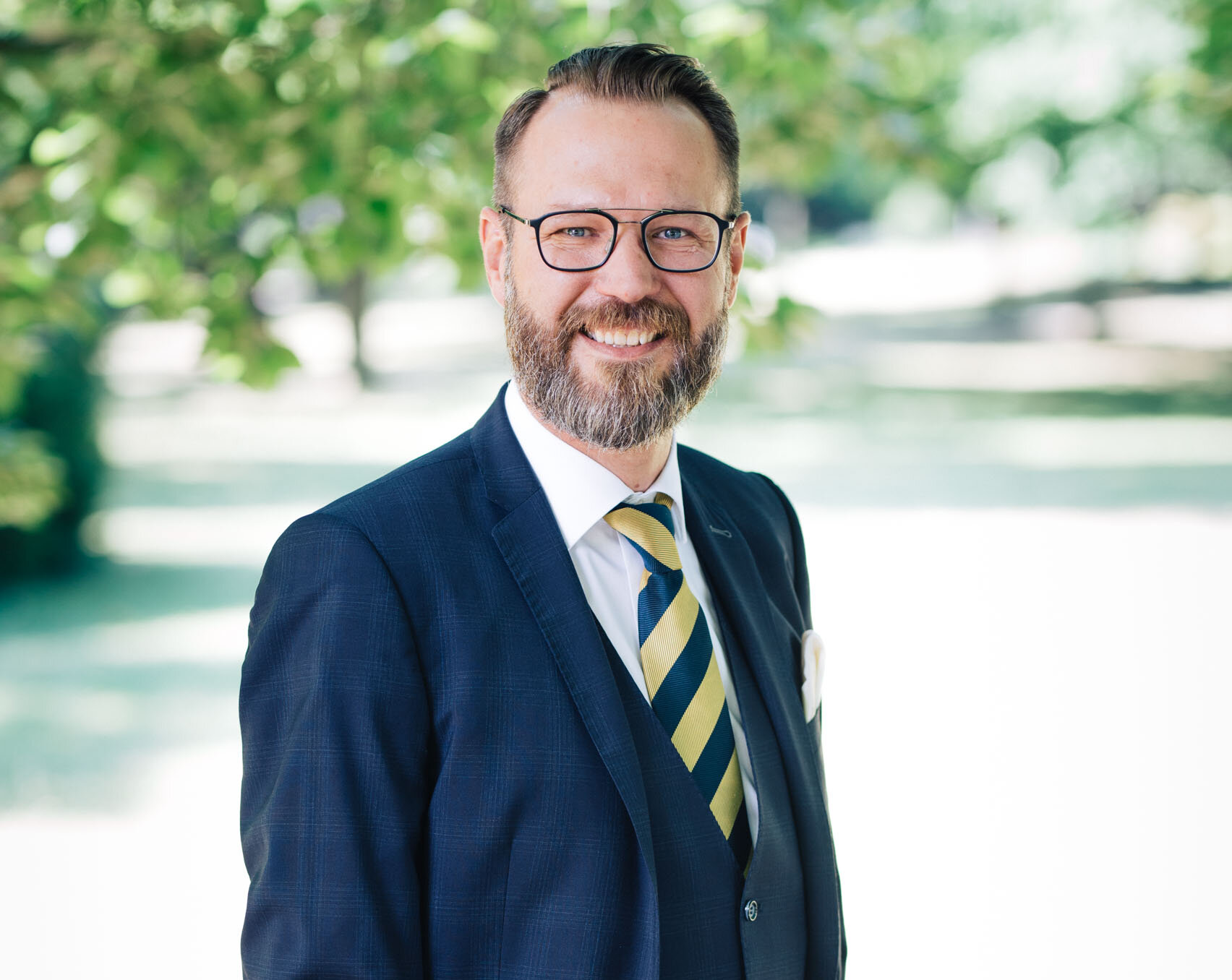 We are looking forward to the
Partnership
"The practiced sustainability of Salm-Salm & Partner is reflected in the preservation of values over generations and responsible action and investment. As your personal contact, I look forward to welcoming you to Wallhausen. A visit to our office, a tour of the family-owned forest and lunch together are important bonding steps. This creates the basis for a personal and discreet partnership characterized by individuality, a fair price structure and full transparency."
Benedikt Baron (Head of Wealth Management)
Are you a private or institutional investor?
Salm-Salm & Partner supports its investors with a broad range of information on asset allocation, investment management and market information. It is therefore important for us to know what type of investor you are. Professional investors according to §67 WpHG are institutional investors and distributors. To help us provide you with the right information, please select one of the following options. Translated with www.DeepL.com/Translator (free version)
Salm-Salm & Partner accepts no liability for the unauthorised use of the following content.