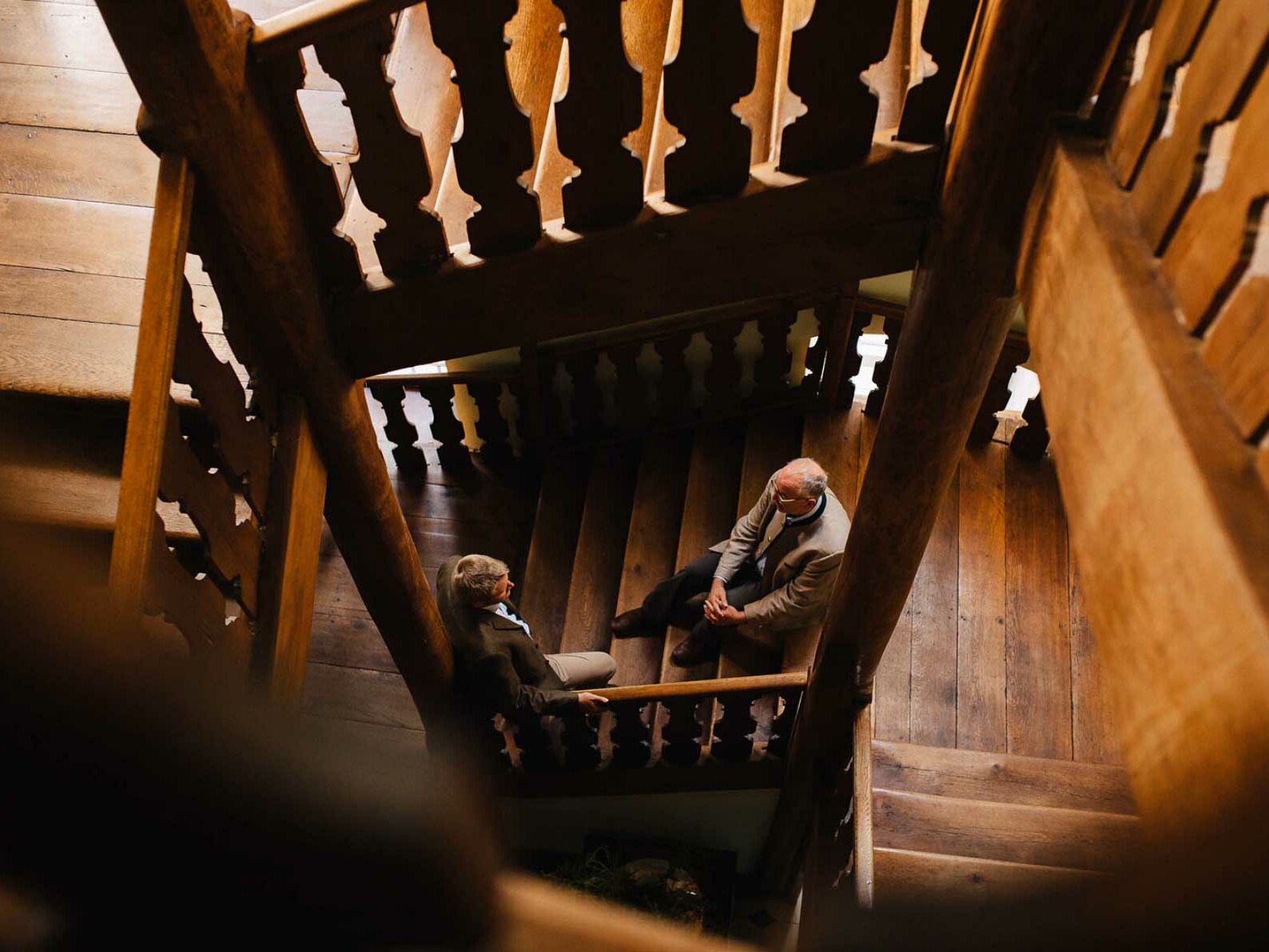 Sustainable asset preservation through
Traditions and consistency
Salm-Salm & Partner was founded in 1989 by Michael Prinz zu Salm-Salm as an independent asset management company.
We have focused our portfolio management activities entirely on convertible bonds since the foundation of the company. For us as an independent asset manager for institutional and private clients, our core component is a trusted relationship, both within our team and with our clients. Sustainable asset preservation is our primary goal.
As asset managers, we analyze forward-looking and sustainable business models in order to expand our portfolio according to the rules of the market in line with your requirements.
Our employees are professionals in their field: well-trained, specialists with a global network who respectfully add their individual strengths to form a strong team.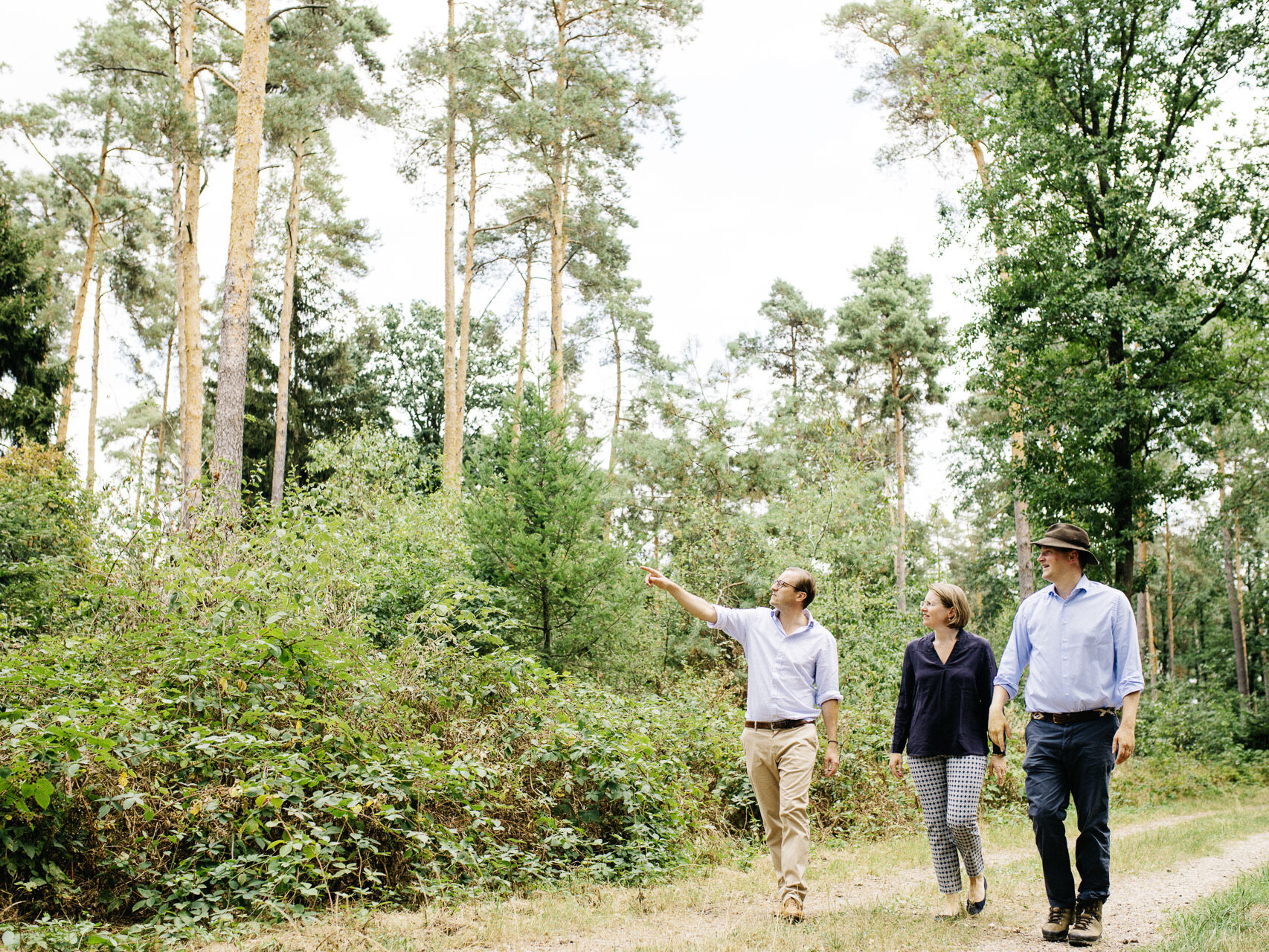 Responsibility towards our clients
As a truly independent family business managed in partnership, free from sales dictates, we are accountable only to our clients. The company focuses solely on managing the entrusted client assets and does not pursue any conflicting business models.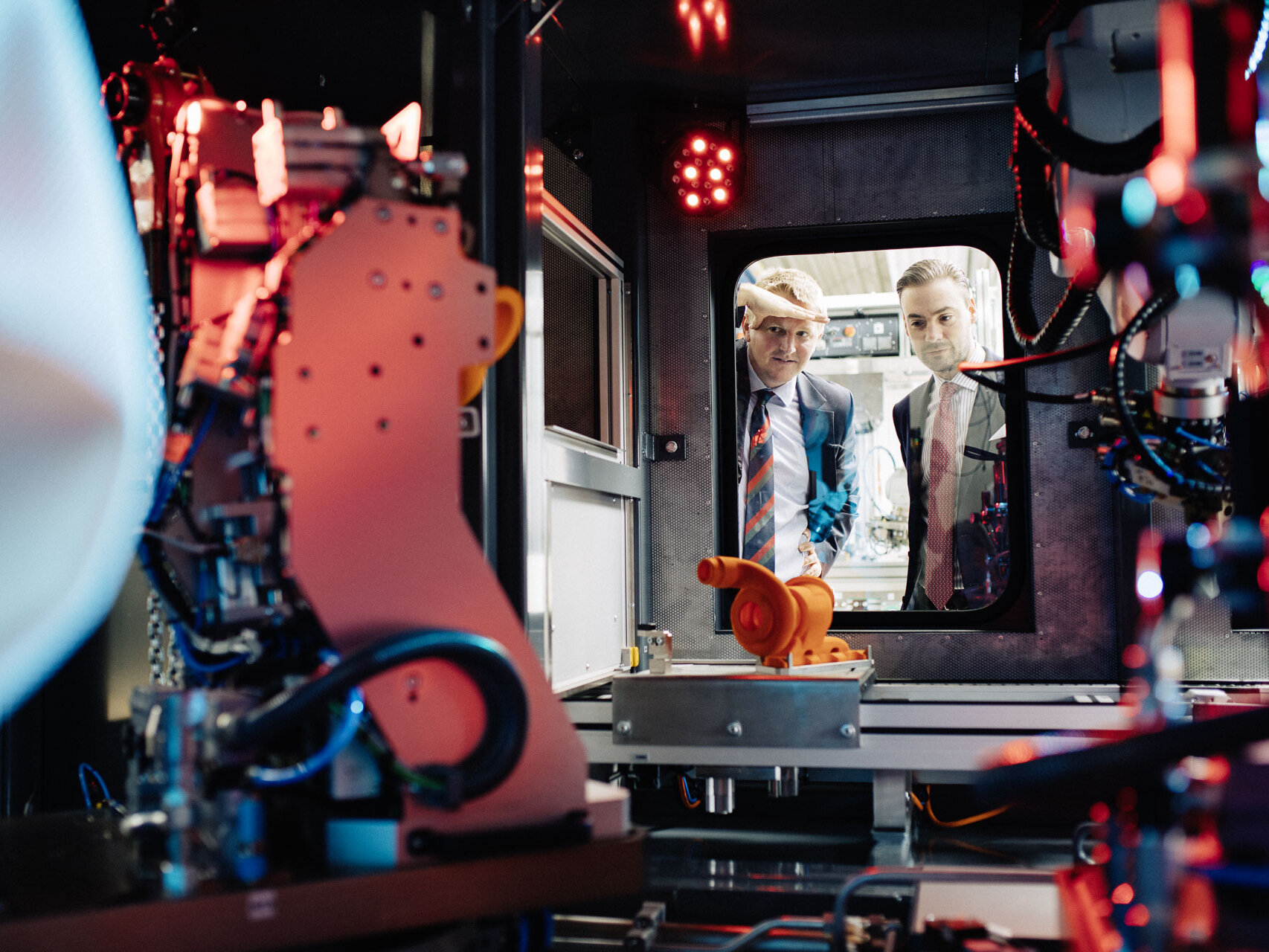 Trust through experience and
Profound knowledge
Within both our asset management and wealth management, we pay great attention to a deep analysis of all the companies in which we invest in or to which we borrow money. Our portfolio management has invested to the benefit of our clients in many successful companies and business models for decades.
In addition to managing liquid assets, Salm-Salm & Partner manages investments in farmland and forestry. Since the beginning, a team of currently three owners and fifteen additional employees has evolved. With six experts within our portfolio management, we guarantee a professional team.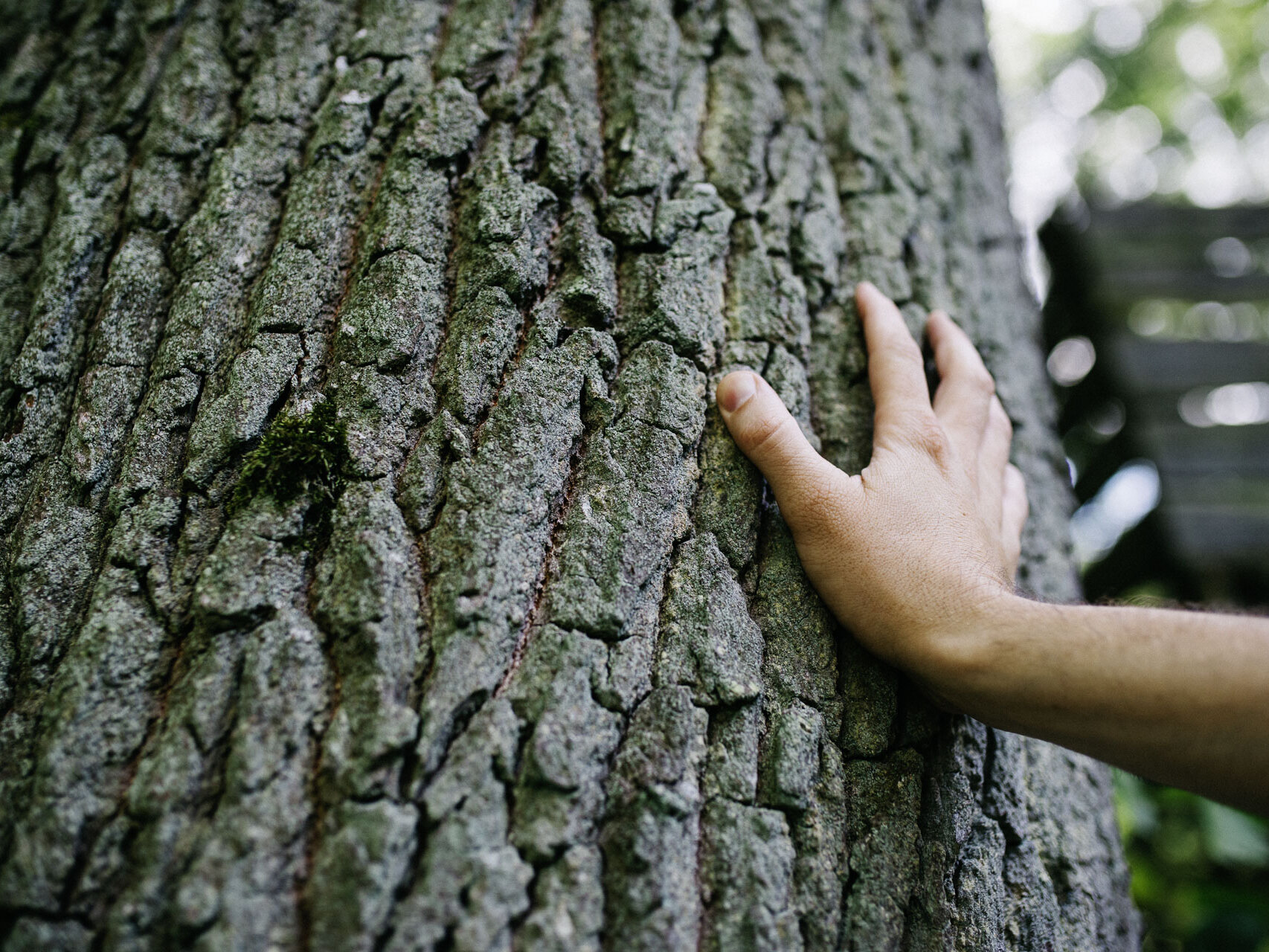 No empty phrases but
Sustainable investment
Talking about values and sustainability is simple; implementing these principles into our day to-day work is a challenge. A challenge that the Salm-Salm family has been taking on for 32 generations: Wine, forest and farmland are our historic area of expertise. Due to this tradition, the conscious use of all resources is our highest maxim.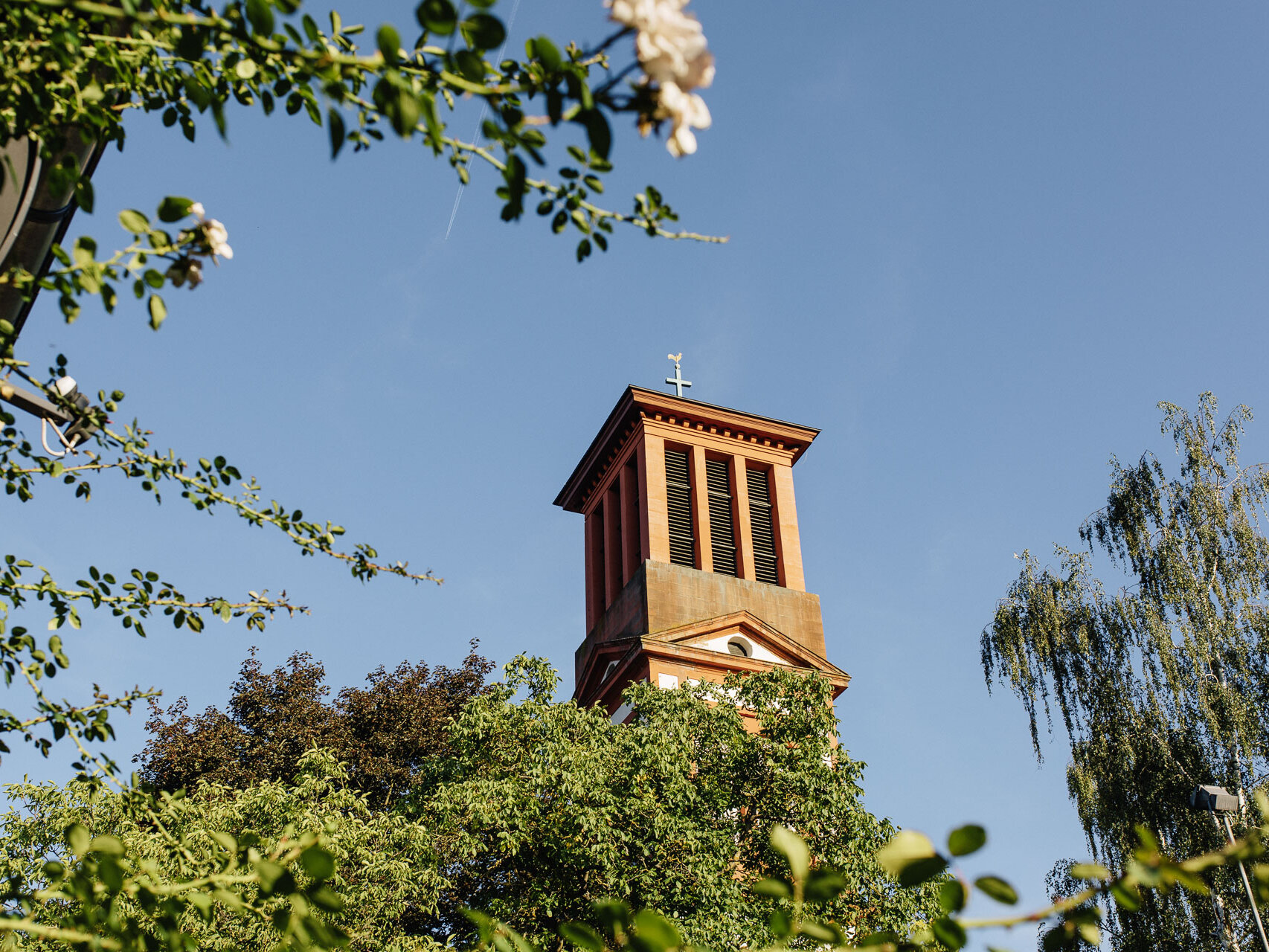 Values & Worldview
With total conviction
Our Christian convictions guide us through all out decisions. We have a conservative approach in the sense of sustainable asset management: Not every investment that promises added-value is also ethically correct and may lead to a long-term success. We only undertake actions that we are convinced of - in good conscience. Thanks to our sustainable products, we are a first address for clients whose investment decisions aimed for a sustainable economic, ecological and social future.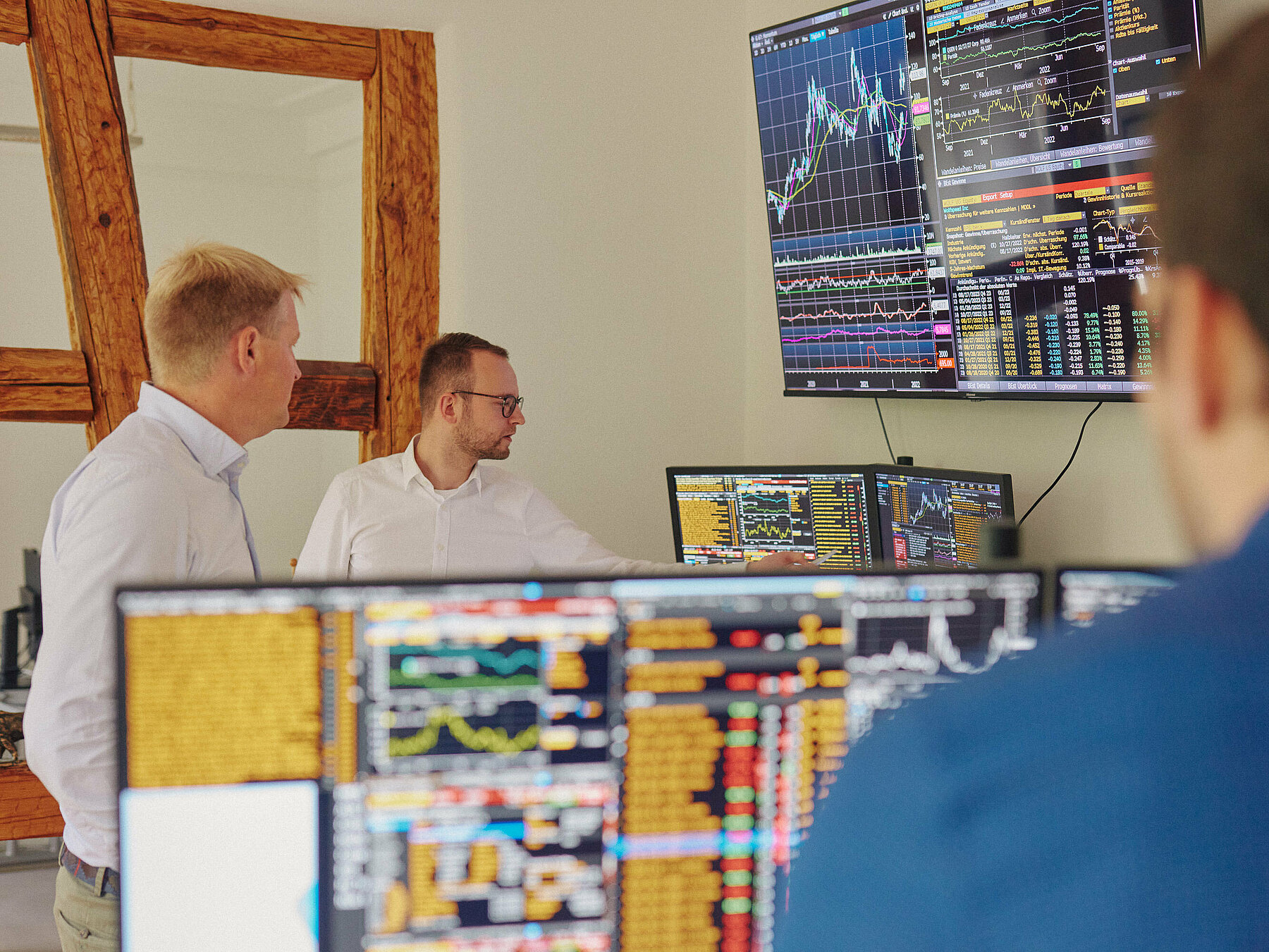 Salm-Salm & Partner is one of the leading specialists in asset management and convertible bond asset management. With a concept that has proven itself over decades, our independent company, managed in partnership, successfully manages assets in securities.
In addition to opportunities, we always keep an eye on risks in our portfolio management. Companies in which we invest must have sound business models and, above all, a healthy balance sheet.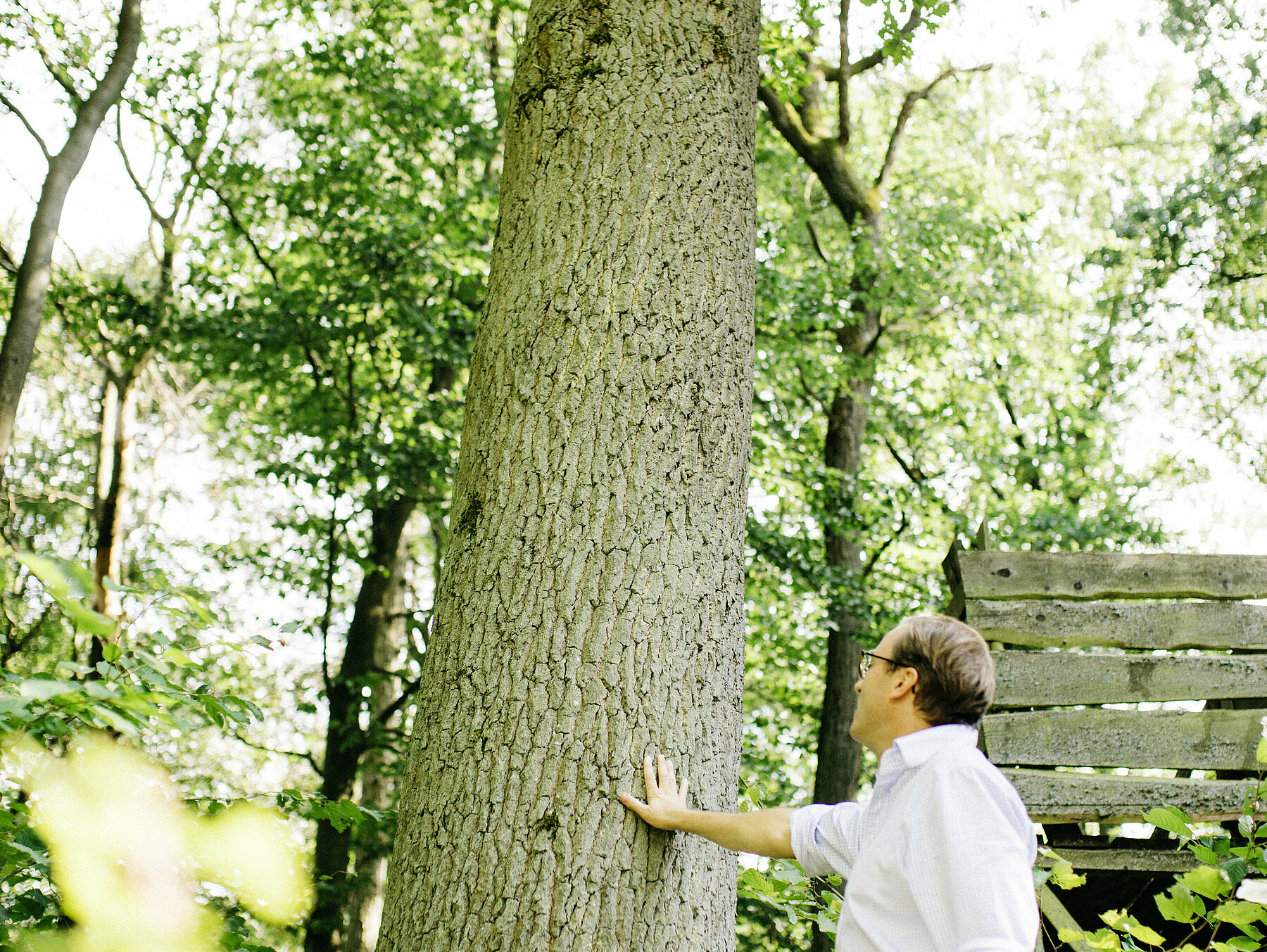 The company history of the Salm-Salm family goes back for more than 800 years. Today, as in the past, the respectful treatment of nature in farming and forestry is the focus of our daily work. Only on healthy soils, future generations may continue to farm successfully. The idea of sustainability has always permeated all of the family's fields of activity.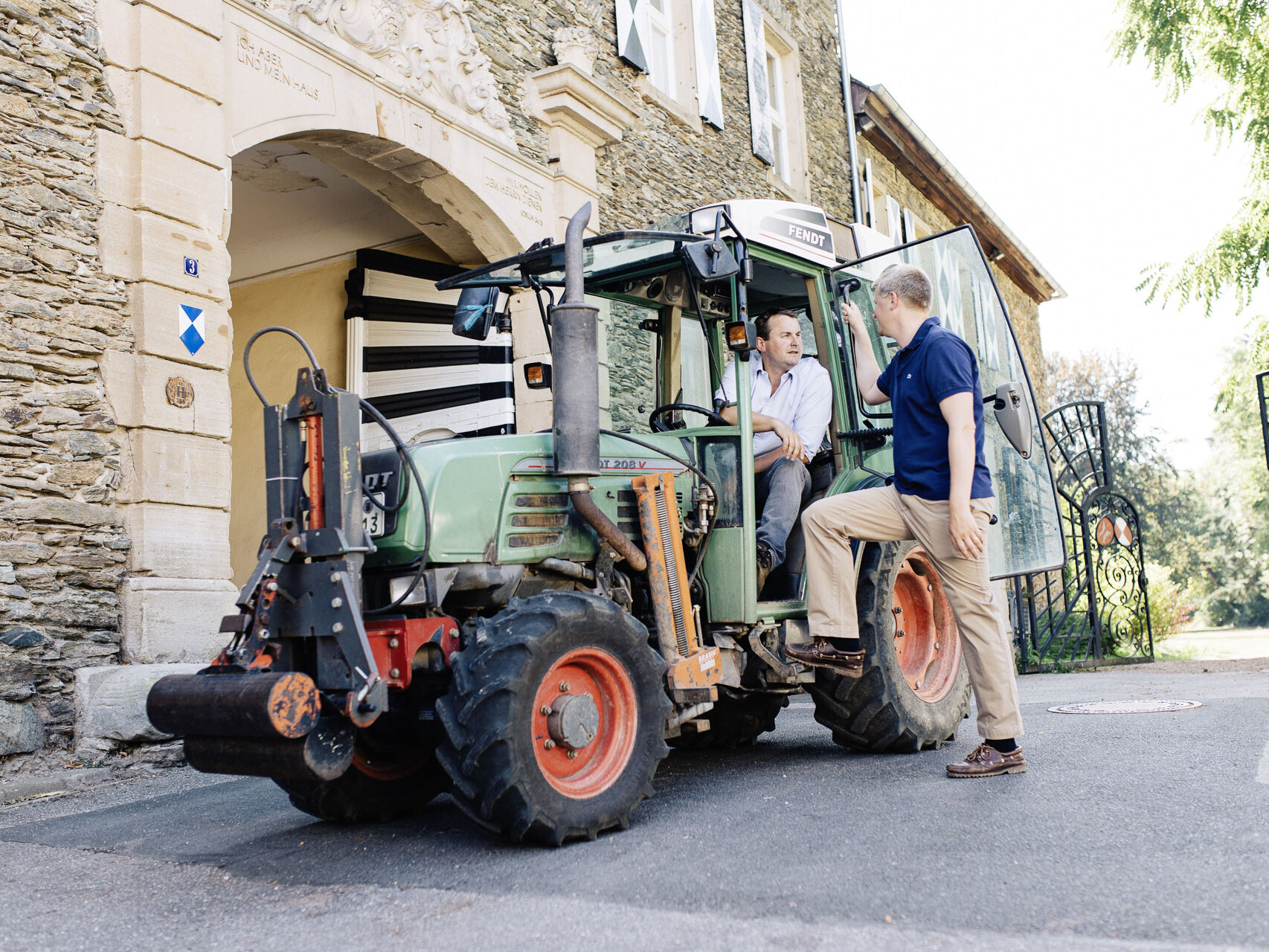 Even if the heart of the financial world beats in Frankfurt or New York - our workplace will inspire you. Embedded in the romantic wine and forest landscape of the Hunsrück, our office is located in the center of the village Wallhausen - not far from the ancestral seat of the Salm family. Our connection with this historical place is a fixed point of our company philosophy.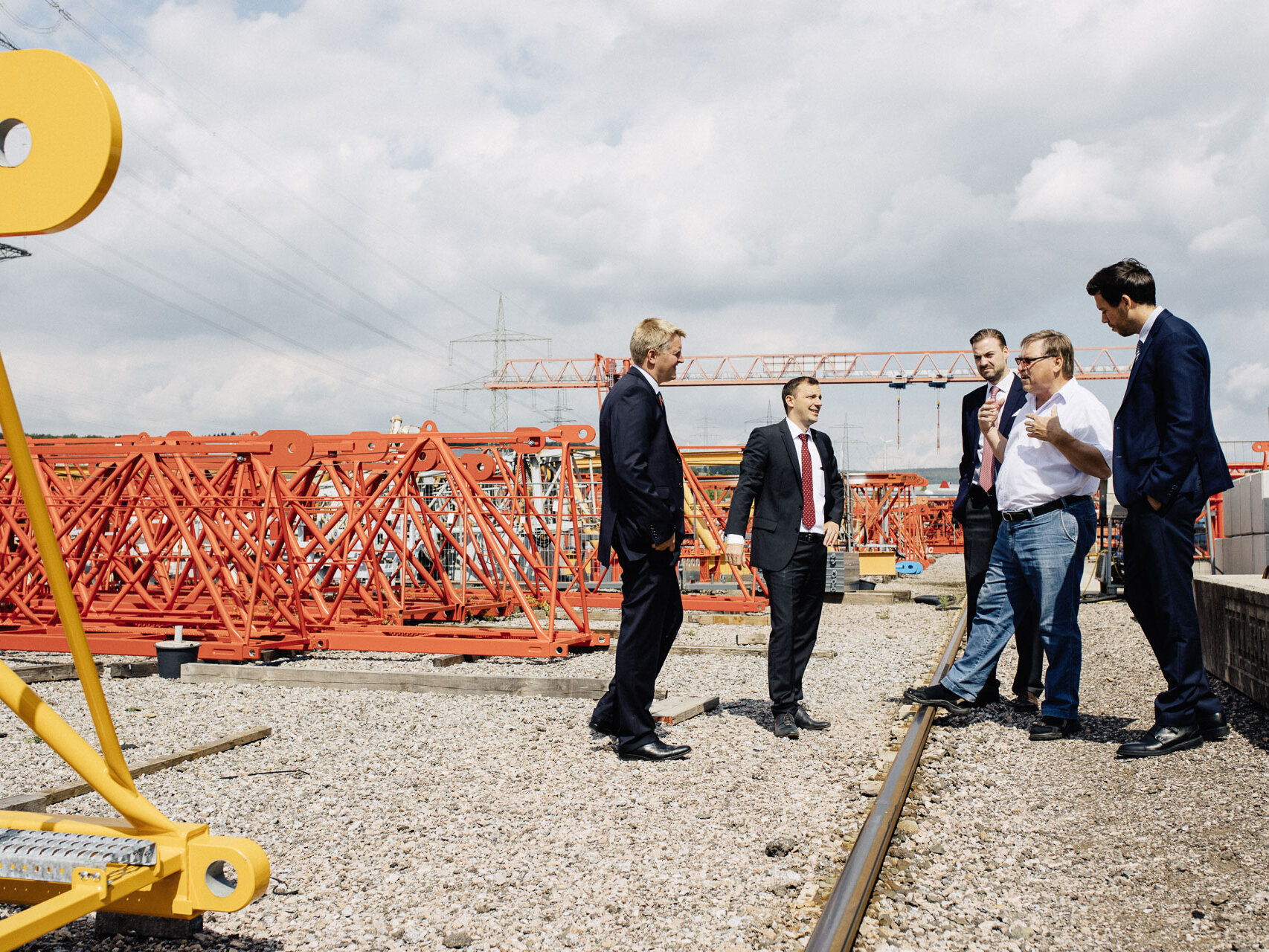 Honests lasts longest 
Dialogue & Transparency
Transparent activity in the interests of our clients is important to us. Therefore, our investment decisions and fee structures are fully comprehensible. In addition to a relationship based on trust, we consider discretion to be essential in our fields of activity. High and long-term customer loyalty is our reward for this commitment.
Are you a private or institutional investor?
Salm-Salm & Partner supports its investors with a broad range of information on asset allocation, investment management and market information. It is therefore important for us to know what type of investor you are. Professional investors according to §67 WpHG are institutional investors and distributors. To help us provide you with the right information, please select one of the following options. Translated with www.DeepL.com/Translator (free version)
Salm-Salm & Partner accepts no liability for the unauthorised use of the following content.