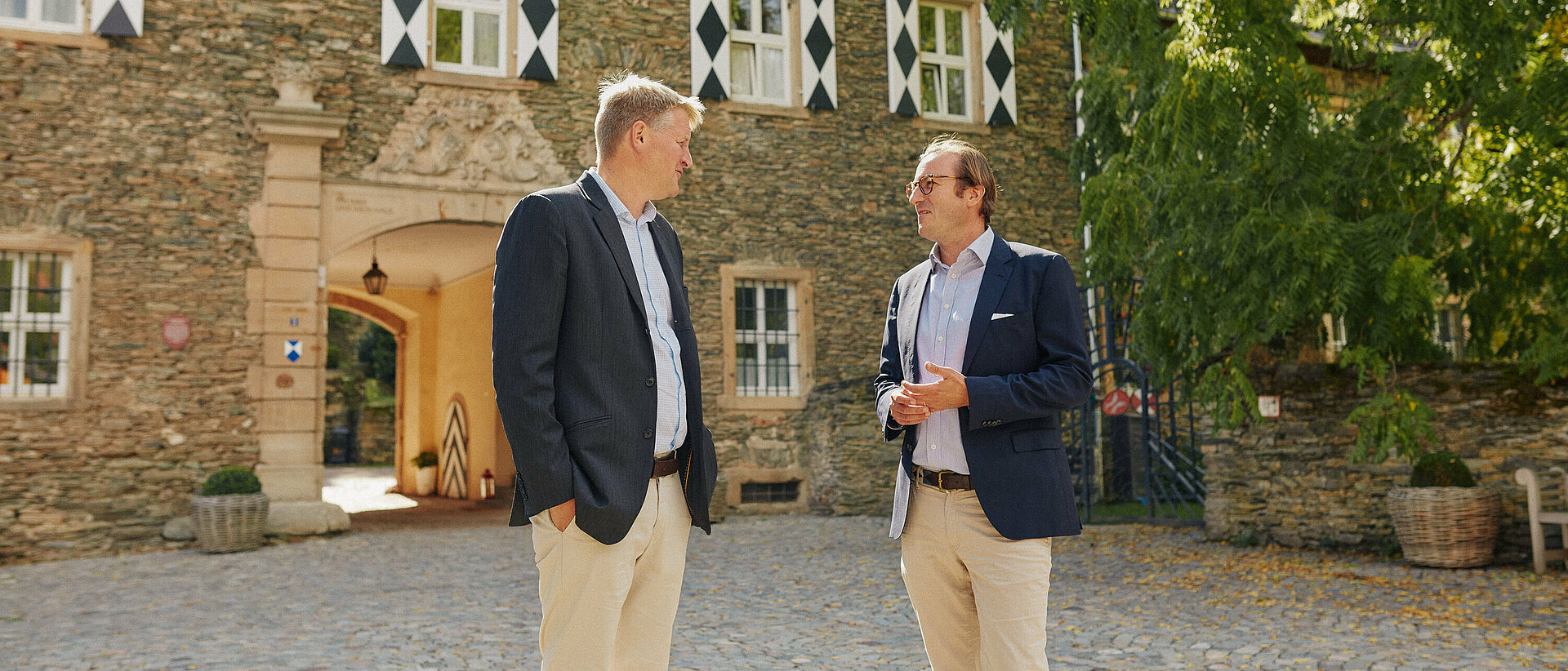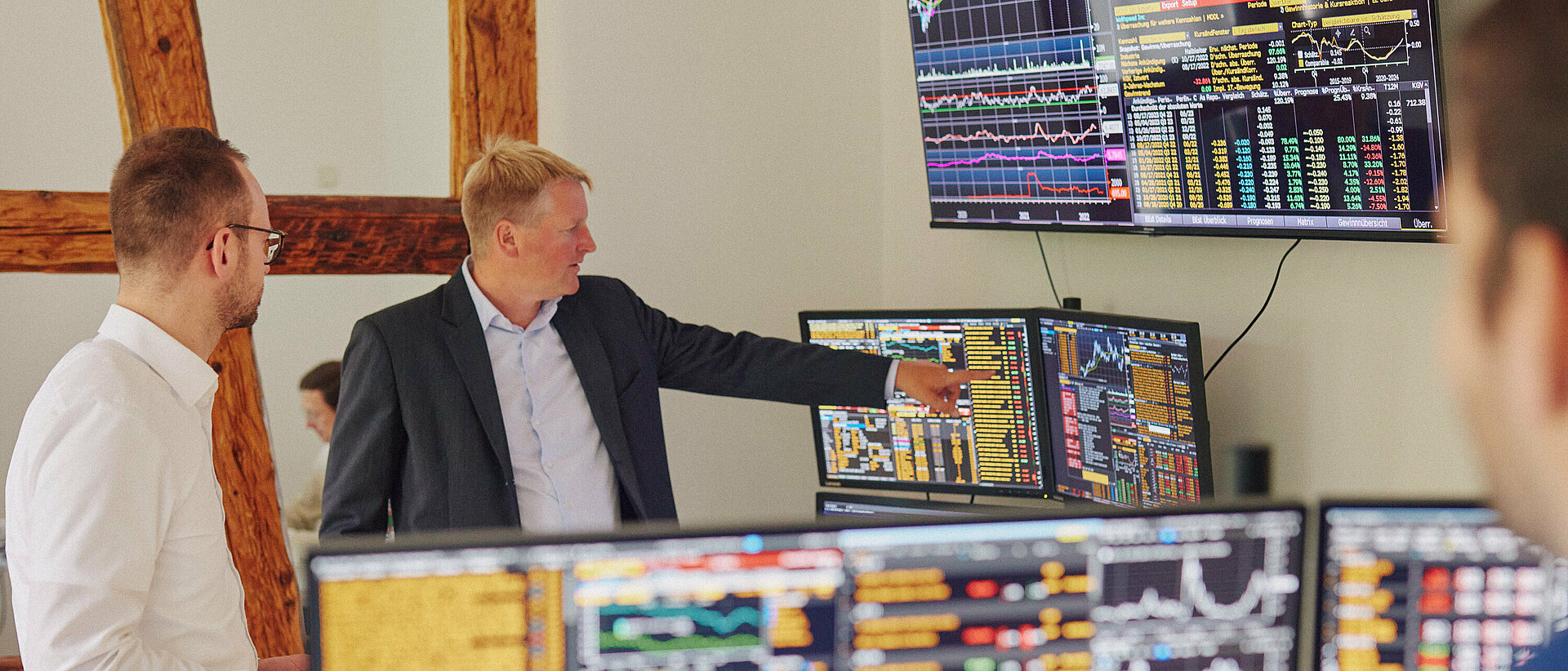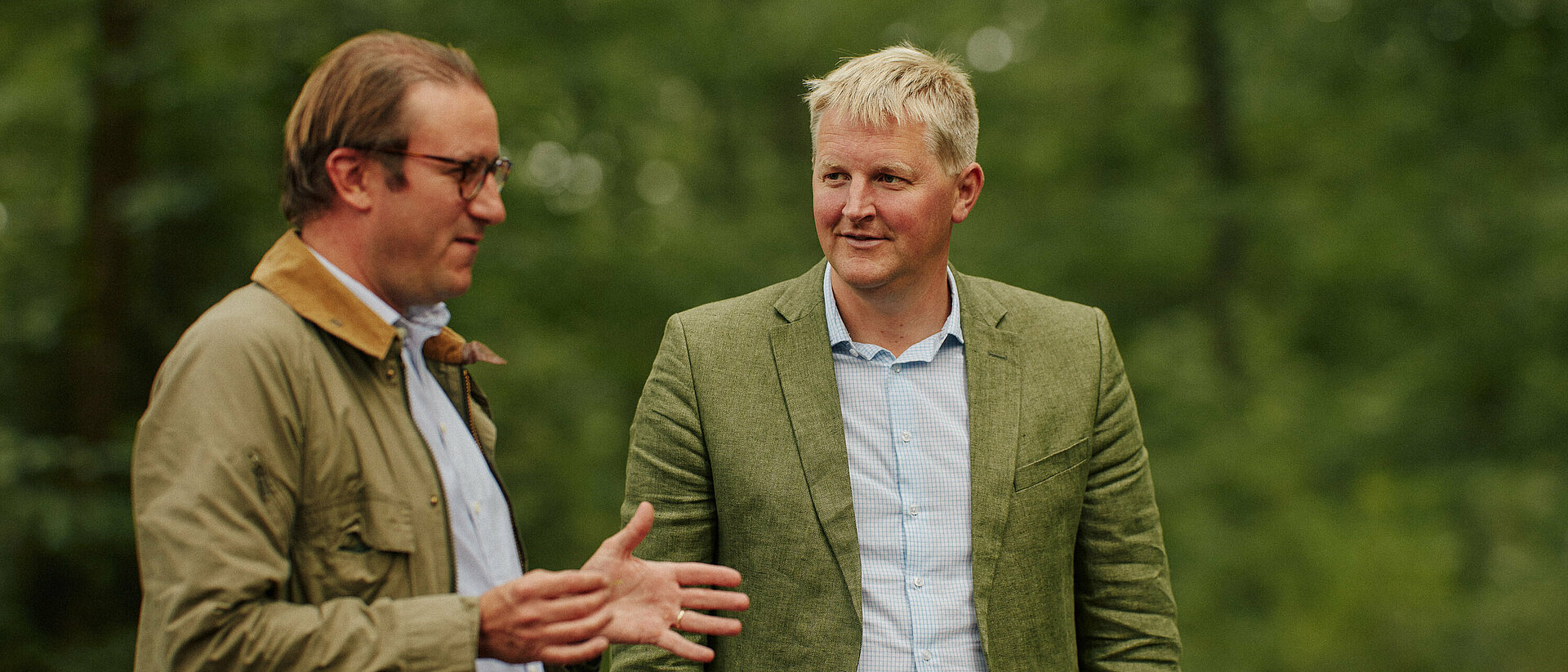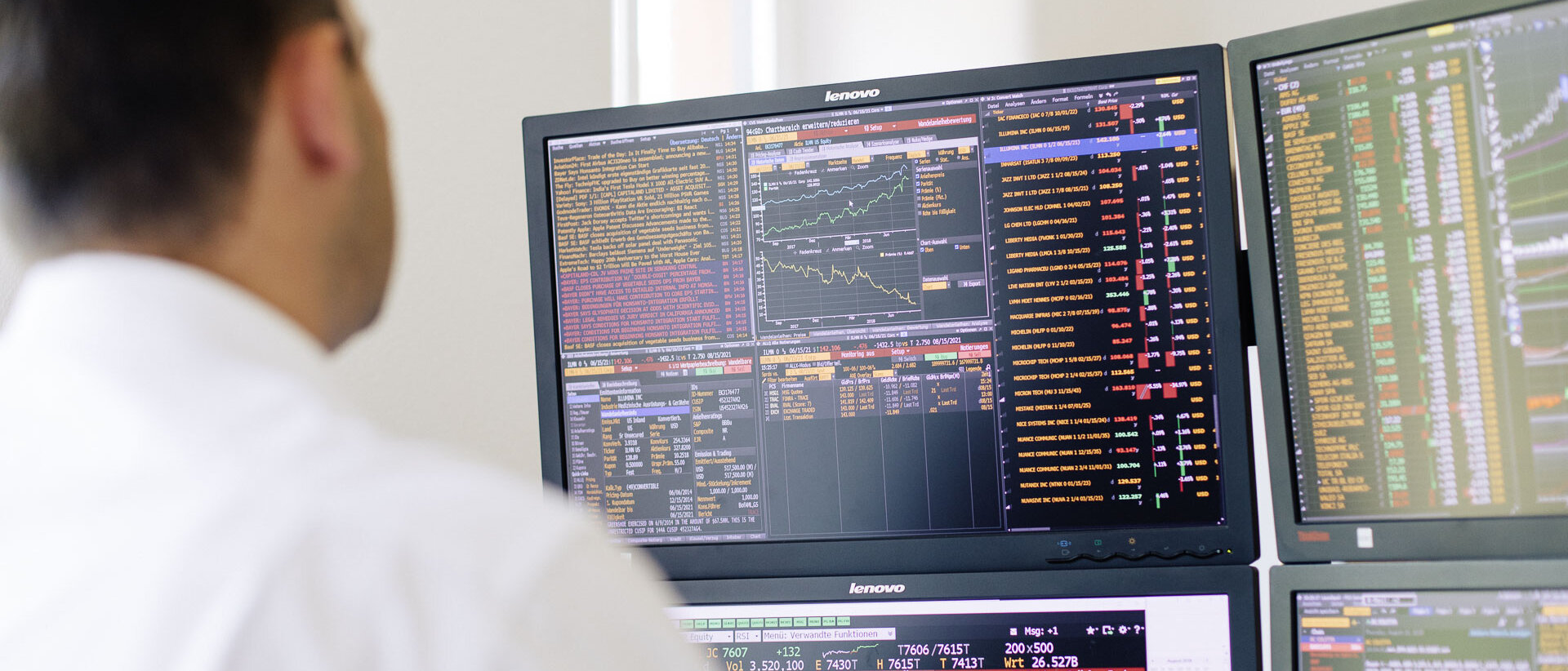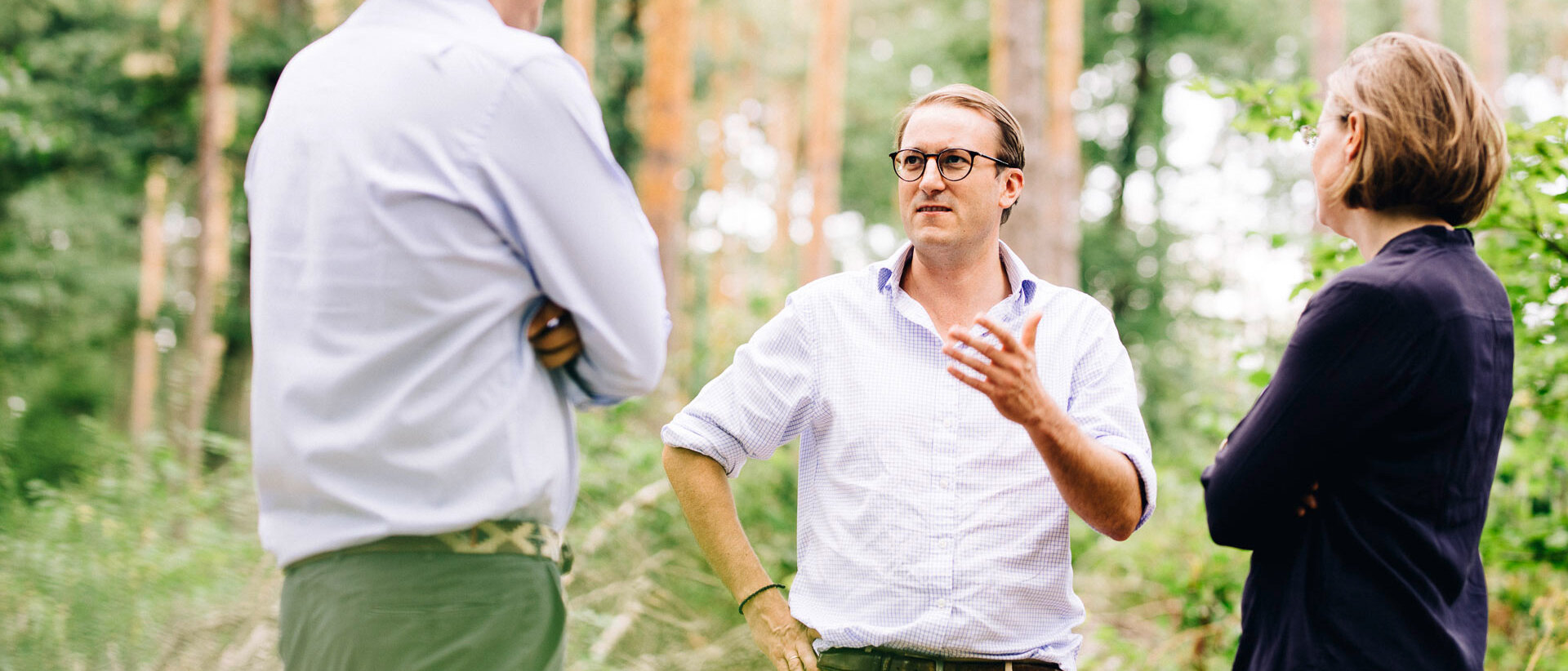 Salm-Salm & Partner is an independent asset manager and proven specialist in sustainable equities and convertible bonds. Since the foundation of our company 30 years ago, together with our experienced team, we have our focus on three business areas: Asset management in convertible bonds and equities, comprehensive asset management and the purchase and management of forests and farms.
Our goal is to guarantee high added-value for long-term, risk-conscious and sustainably-minded investors by means of active management in all three areas.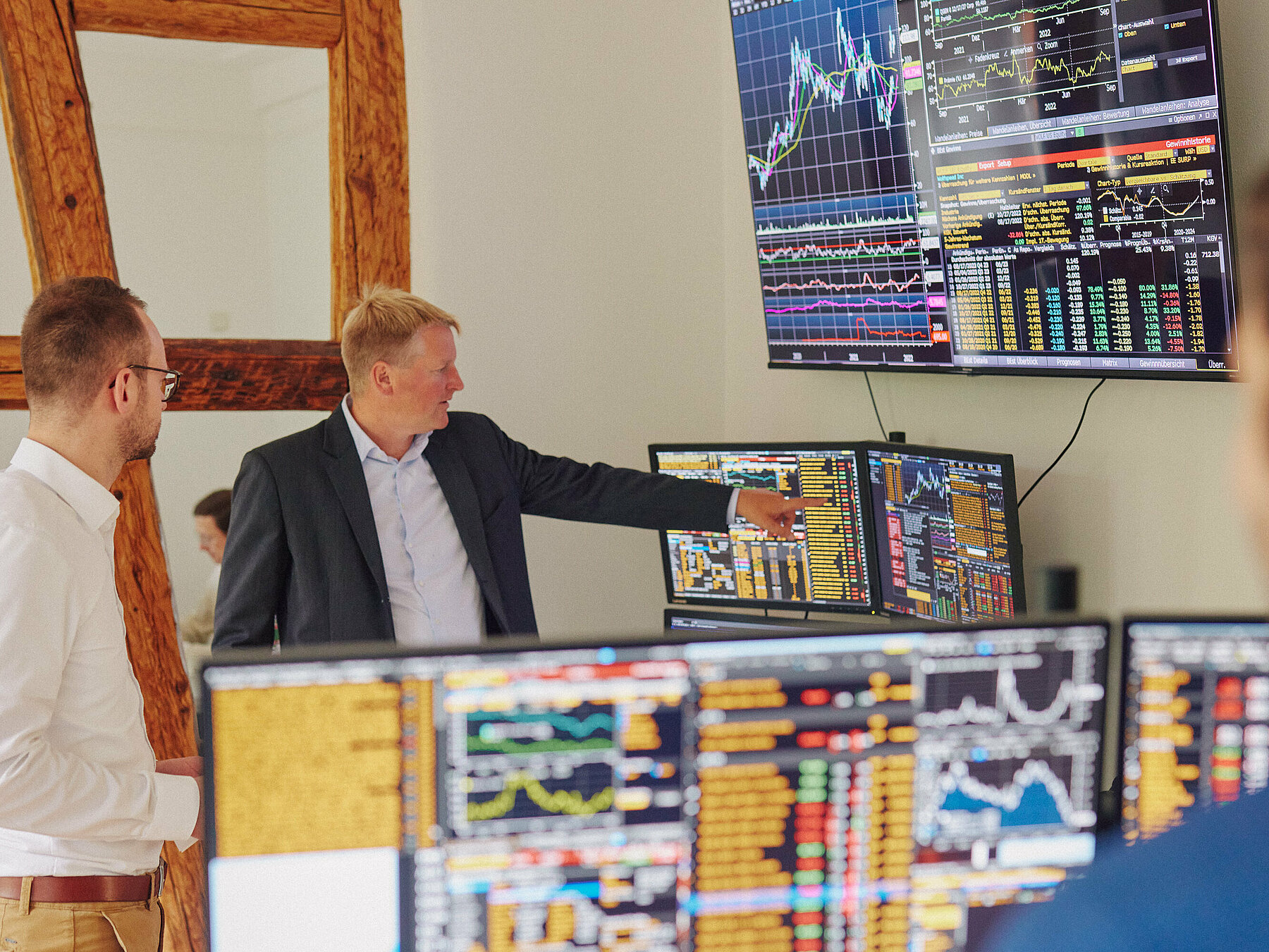 Investments in convertible bonds are a risk-reduced alternative to equity investments. Convertible bonds combine the advantages of equities and bonds. Over the course of many years, we have specialized in managing the asymmetric risk-reward profiles of convertible bonds.
The equity component is a determining value driver of convertible bonds. Thus, comprehensive fundamental and quantitative equity expertise has always been part of our portfolio management. Our global equity fund Salm Sustainable Equity Strategy combines this expertise with our sustainability and climate approach.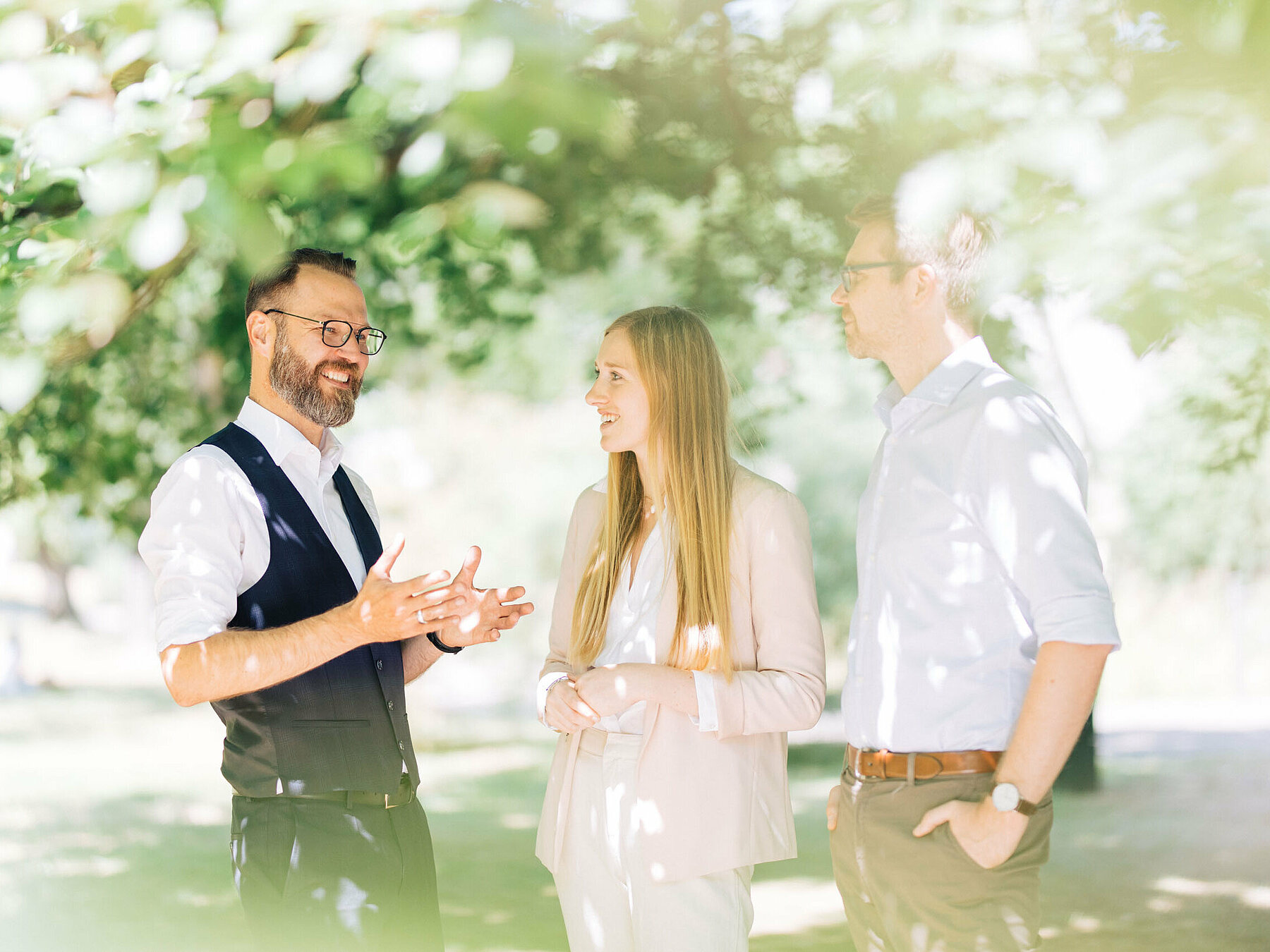 Whether family, entrepreneur or interested private investor:
We are your contact for sustainable wealth preservation over generations.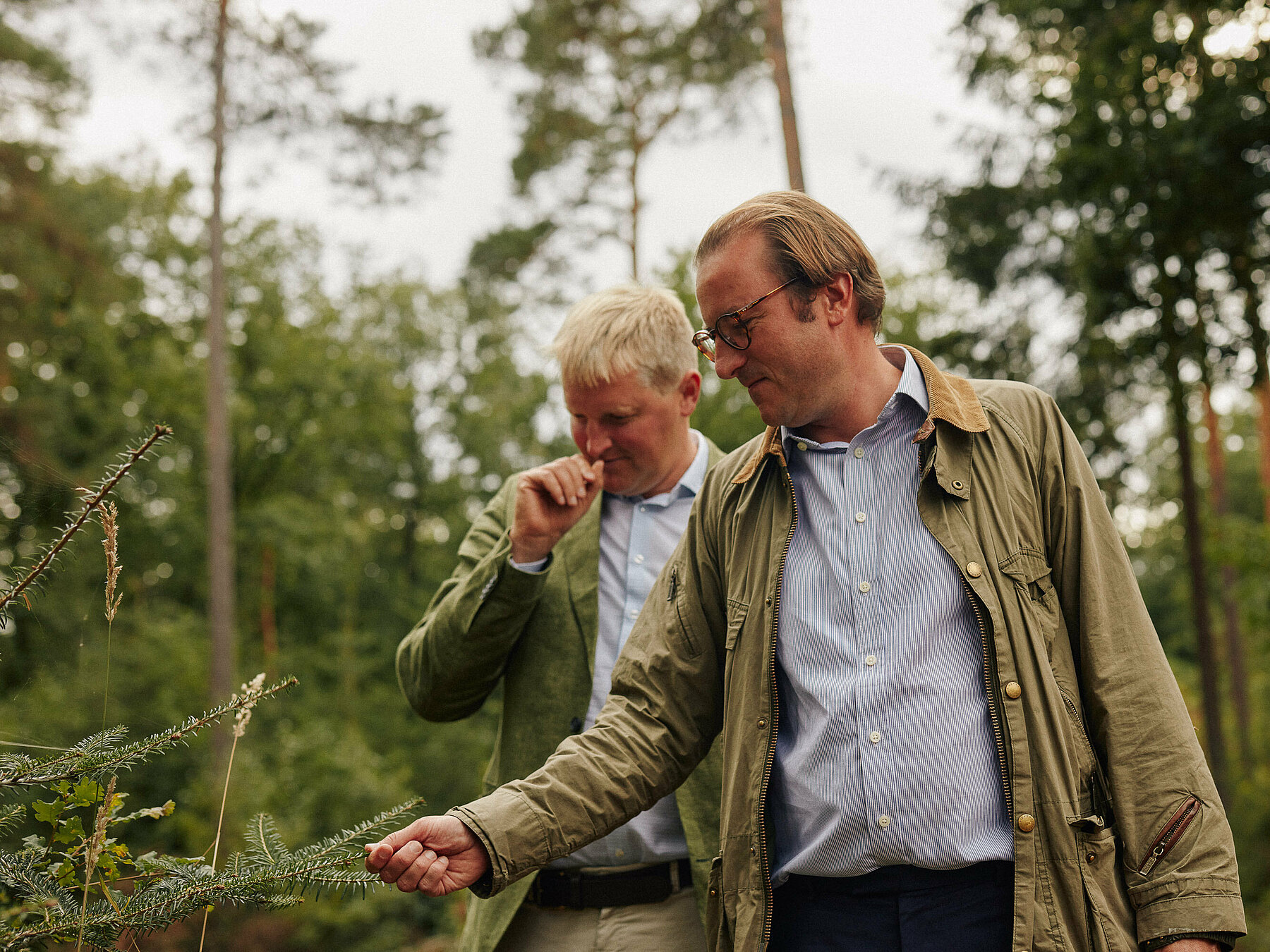 For centuries our industry
Salm-Salm & Partner offers institutional and private investors the opportunity to invest globally in agricultural and forestry businesses via fund solutions or direct investments. Target markets are the USA, Australia, New Zealand and Europe.
Are you a private or institutional investor?
Salm-Salm & Partner supports its investors with a broad range of information on asset allocation, investment management and market information. It is therefore important for us to know what type of investor you are. Professional investors according to §67 WpHG are institutional investors and distributors. To help us provide you with the right information, please select one of the following options. Translated with www.DeepL.com/Translator (free version)
Salm-Salm & Partner accepts no liability for the unauthorised use of the following content.