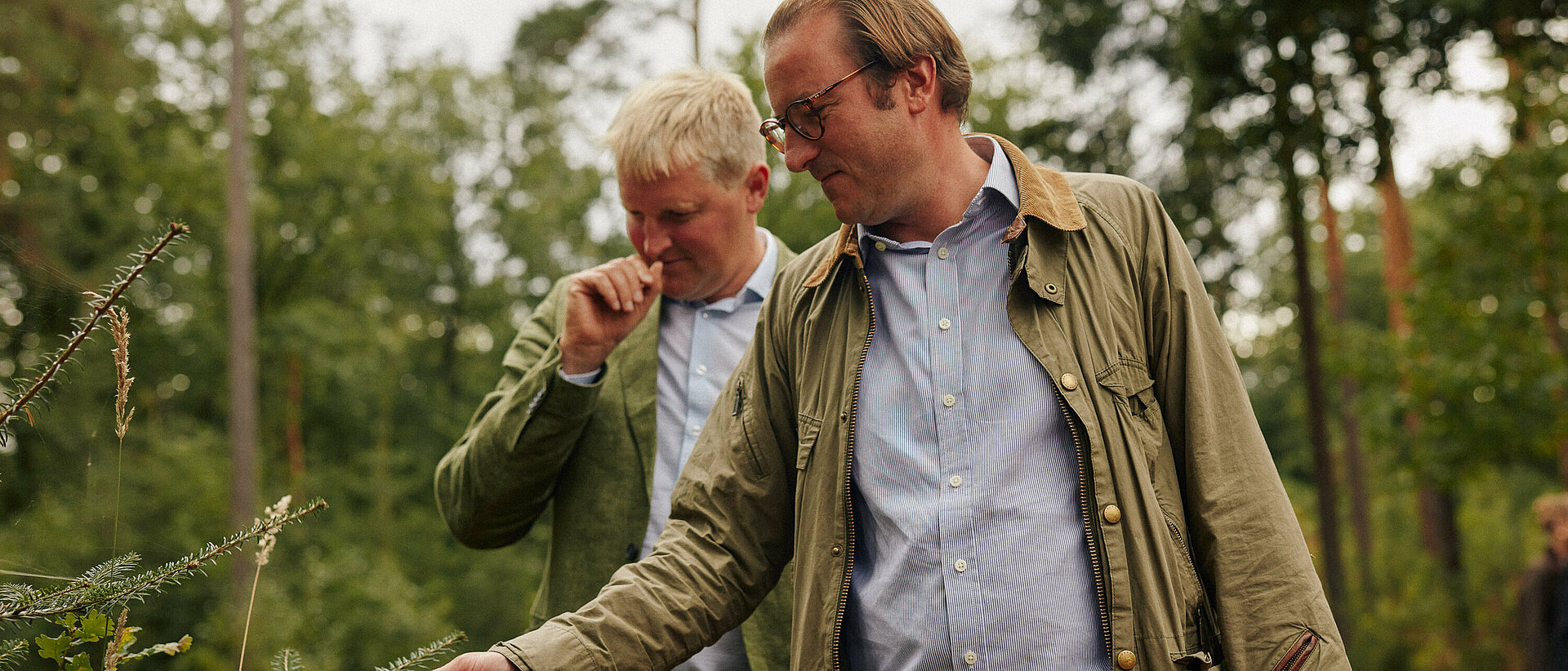 As the Salm-Salm family, we have owned land for generations with reliable returns. Based on our expertise we acquire and manage land for our clients. We pay particular attention to property protection and the responsibility towards people, nature and creation.
As an asset manager, we aim to be the leading address in Europe for global investments in farmland and forestry.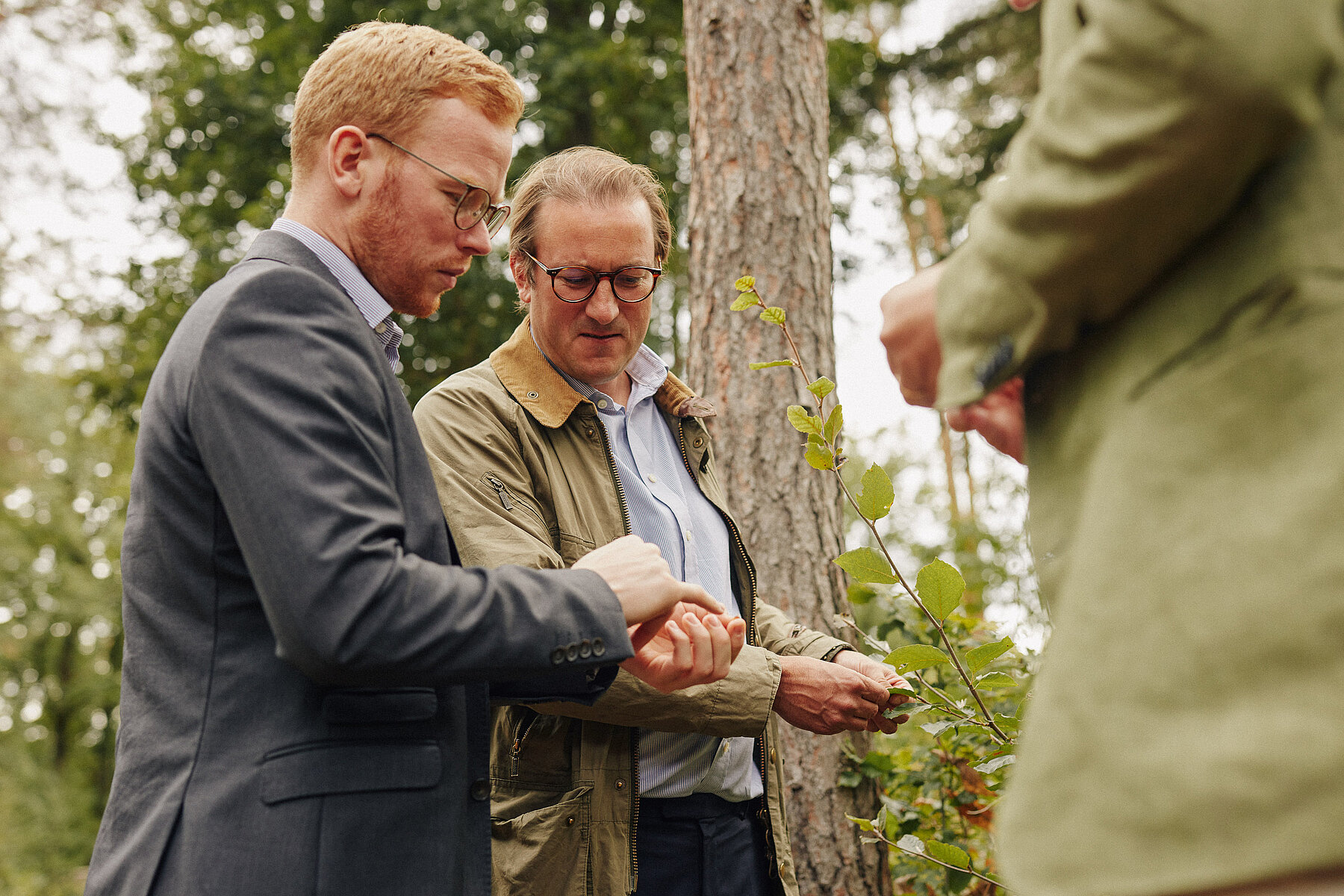 Value stable Real Investment
Salm-Salm & Partner offers institutional and private investors the opportunity to invest globally in farming and forestry operations through funds or direct investments. Our target markets are the USA, Australia, New Zealand and Europe.
Our activities are based on over 800 years of experience in the Salm family business. In the field of agriculture and forestry we offer our clients a full asset management package including search, valuation, purchase, long-term and sustainable management and, if necessary, sale of forests and operations. Our service complemented by customer-specific reporting.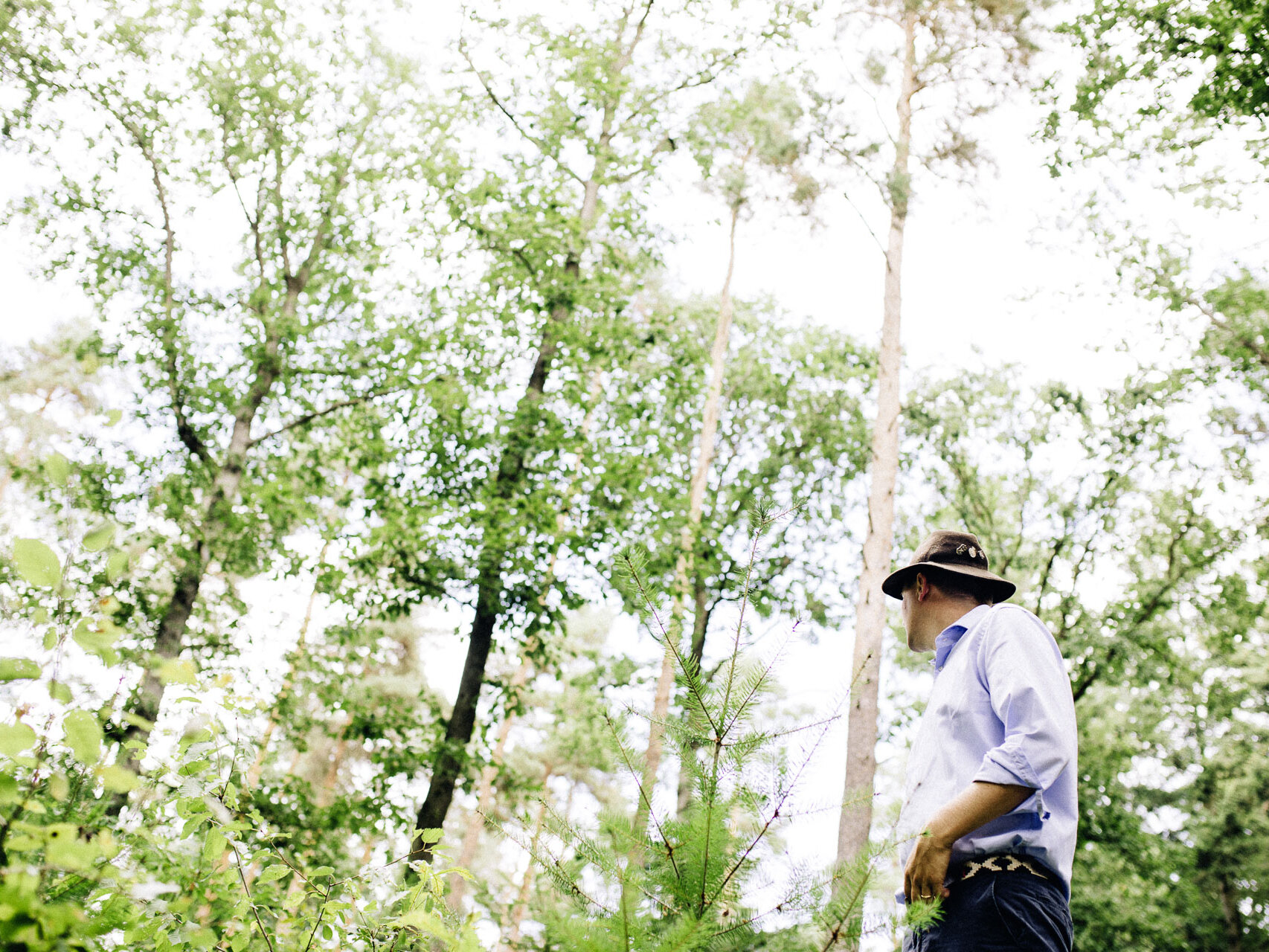 Timberland
Timberland significantly strengthens a portfolio, especially in the medium and long-term. The growing world population and therefore the need for housing are continuously increasing the demand for lumber. Lumber is an optimal substitute for energy-intensive building materials such as steel or concrete. In addition, lumber serves as a raw material for numerous other products such as furniture, paper or tissue. Land offers additional diversification, very low correlations to other main asset classes and high inflation protection. Above all, forests are green, CO2-neutral and provide a sustainable investment. Therefore, in many regions of the world, forests are an integral part of the capital investment of institutional investors and families.
Our goal is always to generate stable returns for our clients through a sustainable and responsible treatment of the nature entrusted to us. We only acquire forests of the highest quality and pay great attention to a professional site-adapted management.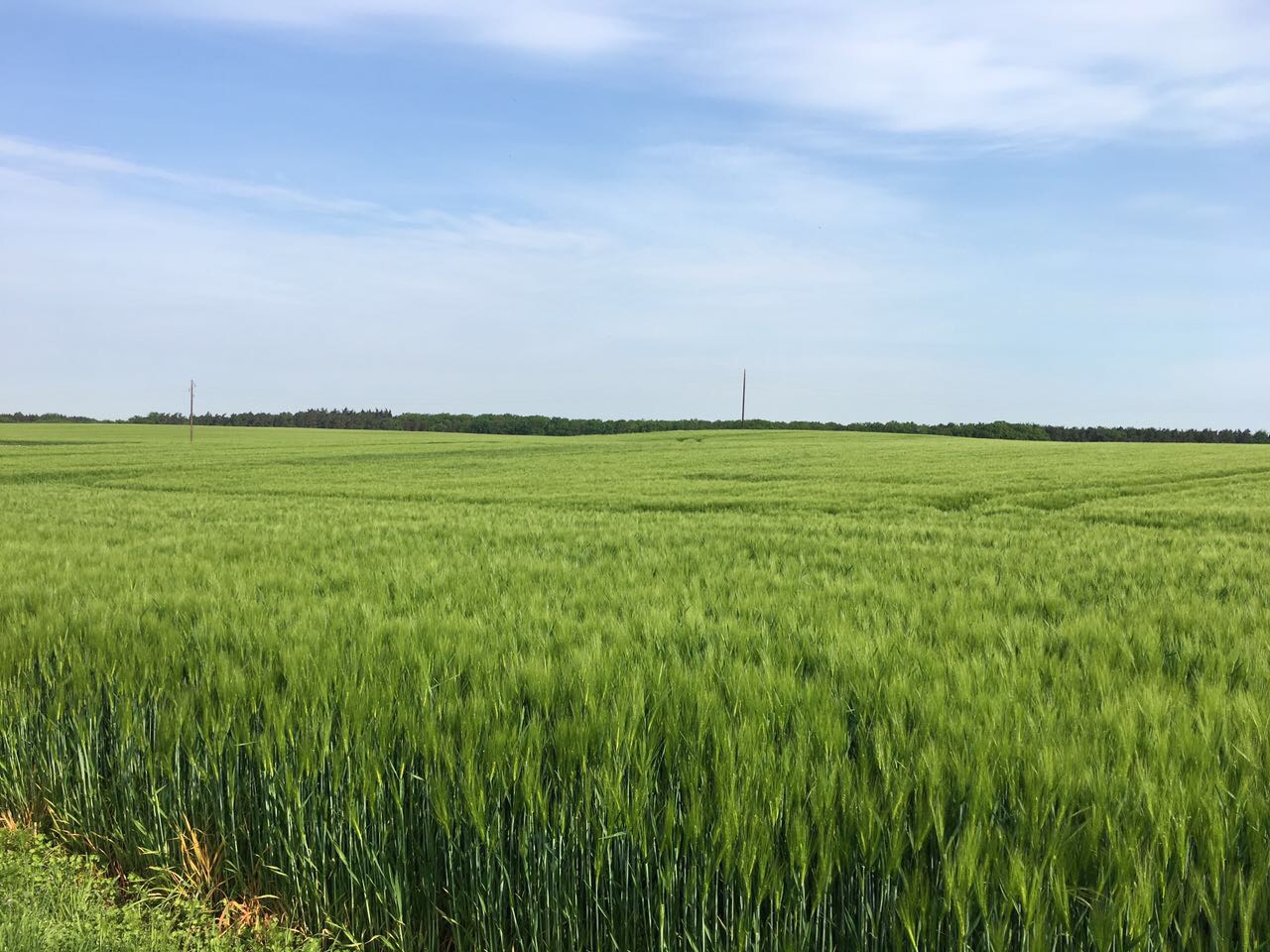 Farmland
In the same context of a growing world population, farmland offers an attractive long-term investment. Global population growth is increasing the demand for food products, while at the same time the constant sealing of land is reducing the amount of farmland available. Like an investment in forests, an investment in farmland combines the benefits of a tangible asset with annual cash flows from agricultural cultivation. Farmland as an asset class is also characterized by a low correlation to conventional asset classes such as equities or bonds, secure inflation protection and an attractive risk-return profile.
Salm-Salm & Partner is specialized in investing in arable farms. Depending on the region and size of the investment, the farms are either self-managed or leased. In all cases, we aim to increase the value and profitability of the land as well as to develop alternative sources of income through our sustainable management. Therefore, generating wind and solar power plays a particularly important role.
Are you a private or institutional investor?
Salm-Salm & Partner supports its investors with a broad range of information on asset allocation, investment management and market information. It is therefore important for us to know what type of investor you are. Professional investors according to §67 WpHG are institutional investors and distributors. To help us provide you with the right information, please select one of the following options. Translated with www.DeepL.com/Translator (free version)
Salm-Salm & Partner accepts no liability for the unauthorised use of the following content.