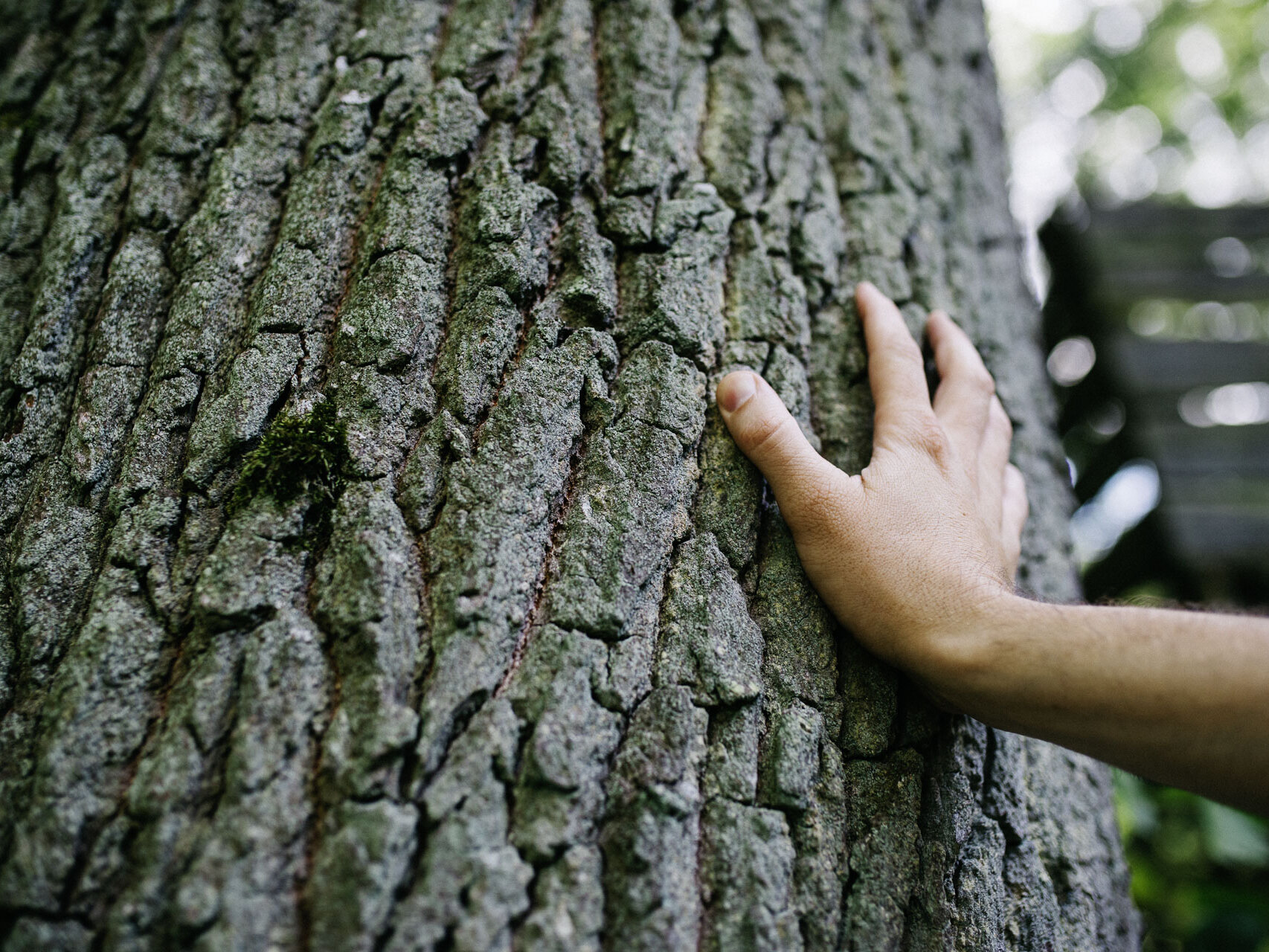 Pioneer by conviction
We are proud of our truthful and practiced sustainability, which is at the core of our corporate philosophy. Back in 2012, we developed a comprehensive sustainability analysis based on strict criteria and integrated it into our investment process. The Salm Sustainability Convertible Fund was launched.
In 2016, we took the lead again. The Salm Sustainable Equity Strategy has since expanded our sustainability approach to include an equity strategy. As the first global equity fund launched in Germany, the fund is committed to complying with the climate targets adopted in Paris.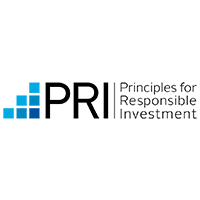 Subscriber to the UN PRI
Since 2012, we have been a subscriber to the UN PRI (Principles for Responsible Investment). The initiative of the United Nations aims to include environmental and social aspects as well as corporate governance in investment processes.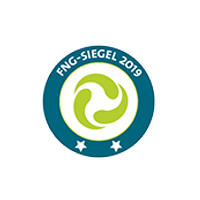 Holder of the FNG-Label
The FNG -label for sustainable investment funds was developed by the Forum Nachhaltige Geldanlagen (FNG) together with financial experts and civil society actors during a three-year consultation.
One of the core tasks of the FNG is to further develop and continuously improve quality standards for sustainable investment products in order to ensure the quality of sustainable investments.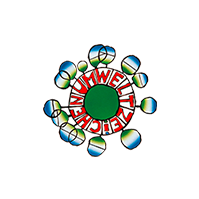 Holder of the Austrian Eco-Label
Your investment can make a difference! In the financial sector, the strict criteria of the Austrian Eco-Label certifies ethically oriented projects and companies that generate profits through sustainable investments. "Green funds" or "sustainable financial products" mean added value for investors and for the environment.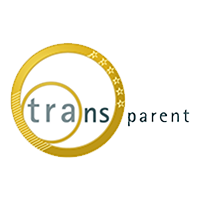 Signatory to the European Transparency Guidelines
As the number of sustainable funds increases, so does the diversity of investment strategies with regard to the sustainability of investment products. The Transparency Code and the transparency logo help to make a fund's investment strategy comprehensible to both the general public and other interested groups, such as asset managers and rating agencies.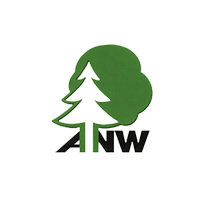 ANW
The Working Group for Nature-Oriented Forest Management is an association of forest owners, foresters, scientists and forest enthusiasts. Since 1950, they have been pursuing the goal of generating income in a responsible and sustainable way from forests. This goal is combined in harmony with ecological value and other important social demands such as clean drinking water or health-promoting recreational areas.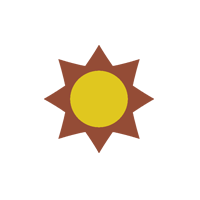 Photovoltaic system
Since 2007, a photovoltaic system has been supplying the castle in Wallhausen with sustainably generated electricity.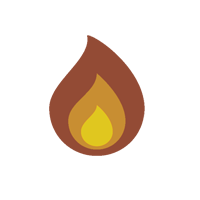 Sustainable heat generation
Since 2004, a wood-chip heating system has been providing heat for the Salm family's ancestral home - the castle in Wallhausen. Four solar collectors that provide for heated water support the system.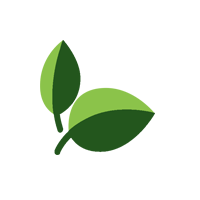 CO2
We aim to minimize our CO2 footprint.
Our sustainability standards
Minimum standards for public funds

In all our mutual funds that we manage, we exclude securities of issuers that exceed the following turnover thresholds:

Nuclear (0%), Embryo Research (0%), Fracking & Oil Sands (0%), Weapons (0%), Coal/Oil/Gas (0%) and Abortion (0%), Pornography (0%).

Sustainable strategies

Our Sustainable Investment Products also meet extensive and stringent sustainability and climate criteria. We consistently exclude controversial business practices and fields. Only the top 50% (best in class approach) of all sustainable issuers are included in the portfolio.

Controversial Business pPractices include disregard for labor and children's rights, disregard for human rights, animal testing, controversial environmental behavior, controversial business practices.

Controversial business fields include nuclear power (0%), embryo research (0%), fracking & oil sands (0%). Gambling (0%), GMOs (0%), Fur (0%), Pesticides (0%), Pornography (0%), Tobacco (0%), Guns (0%), Coal/Oil/Gas (0%), etc.

Our convertible bond fund Salm Sustainability Convertible has been awarded the FNG-Label and the Austrian Eco-label several times. The Salm Sustainable Equity Strategy is also holder of the Austrian Eco-Label. Since 2016, the global equity fund has pursued the goal of reducing the impact of climate change and invests in accordance with the goals of the Paris agreements. Through the cooperation with our partners from right.based on science we can proudly announce: We invest 2 degrees Celsius compliant.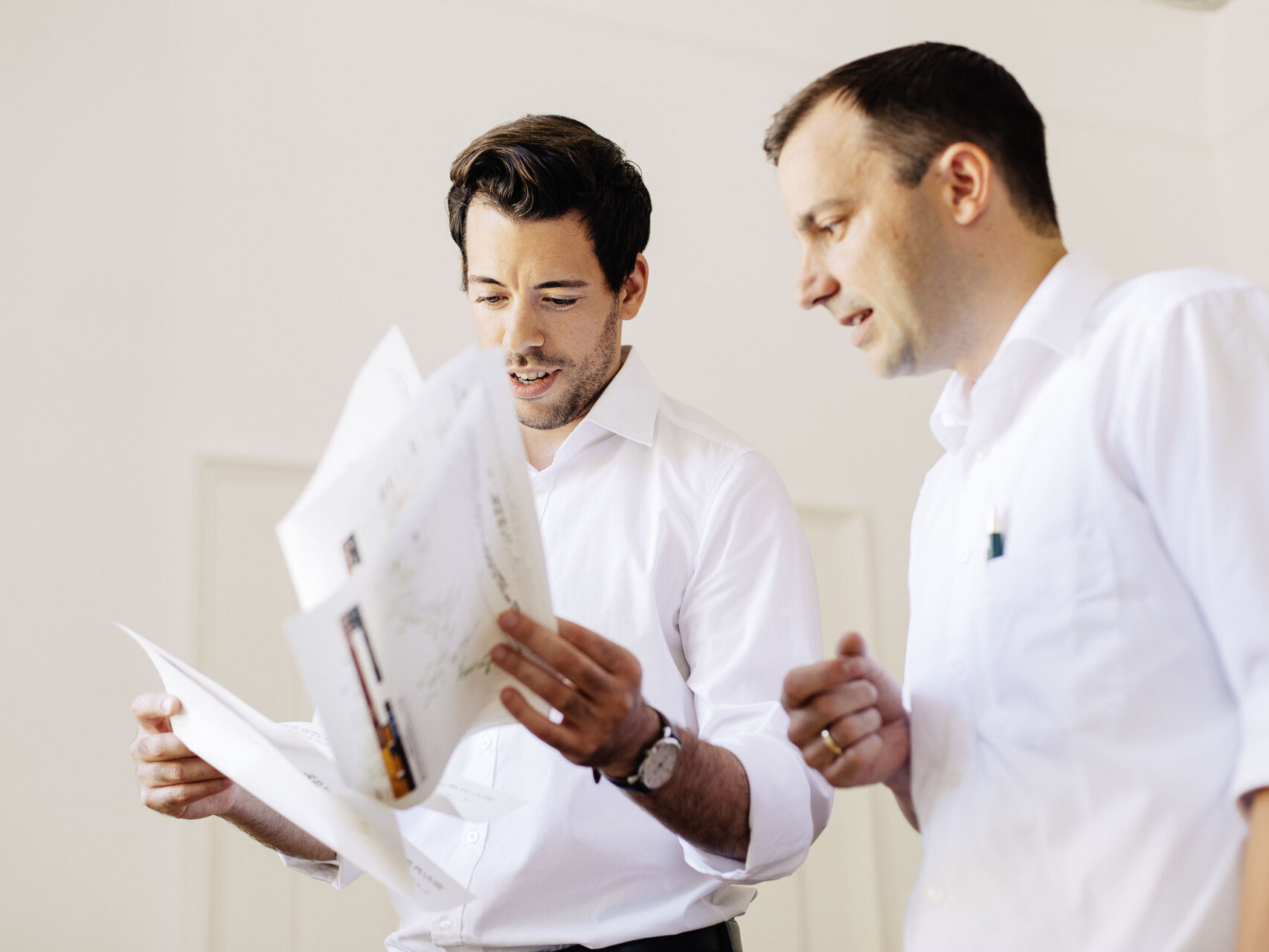 Our investment process ensures that we screen all investments with comprehensive exclusion criteria from a social and environmental perspective.
We integrate a large and increasing number of sustainability criteria (negative and positive screening, best-in-class and climate screening) into our investment process to minimize risk and generate additional alpha.
We believe in the long-term outperformance potential of companies that are sustainably managed. From our perspective, investing in these companies will create a better risk-return profile over the long term.
To this end, Salm-Salm & Partner works with the independent analysis houses MSCI ESG Research, right. based on science and ISS oekom.
All sustainability key figures are published transparent within our monthly factsheets.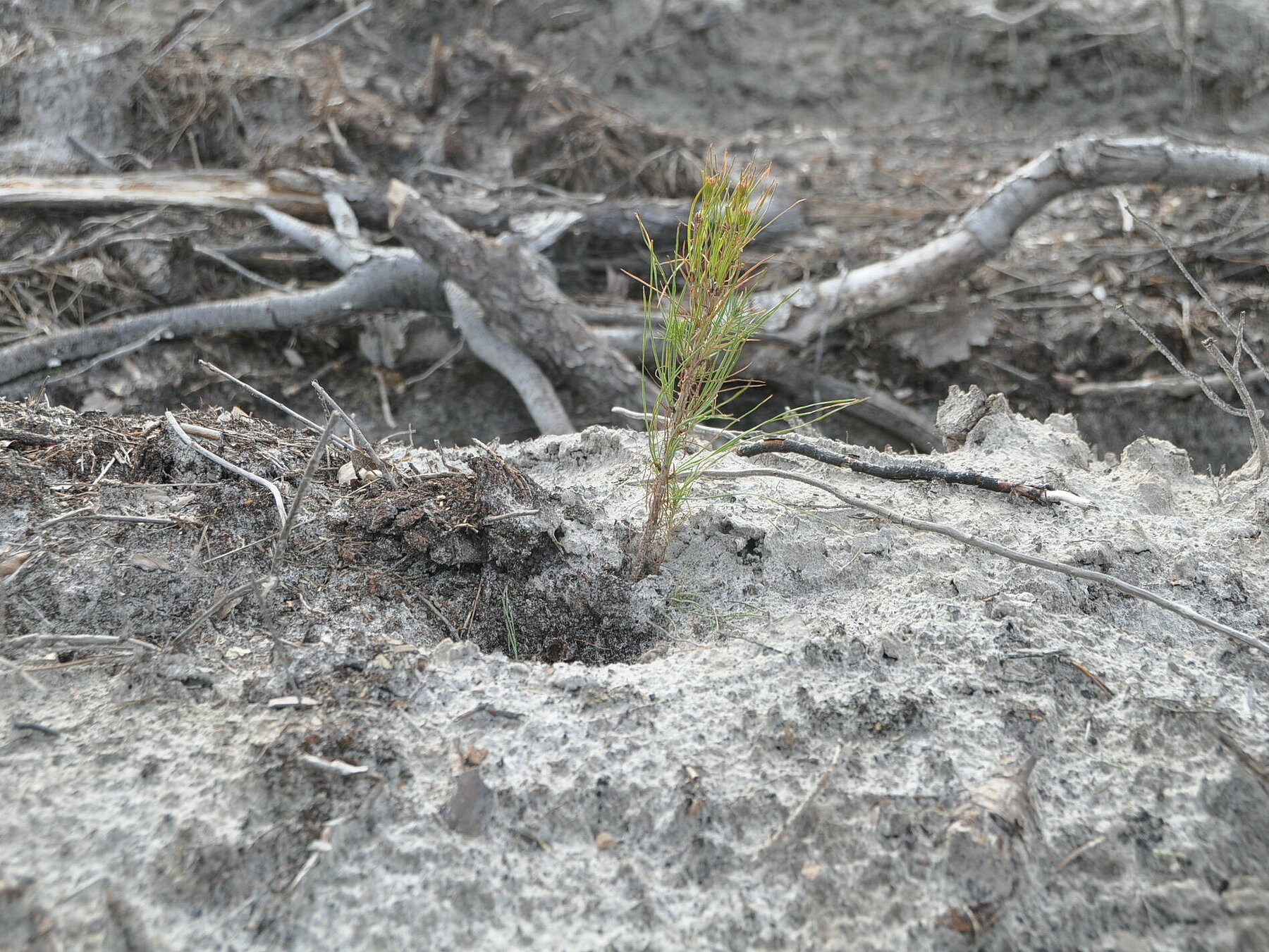 Climate risks are beginning to materialize. Water shortages, droughts and extreme weather phenomena are just some of the visible effects of climate change. Shifting value chains, adapting resource consumption, and political and social pressures may permanently change business models that are still profitable today. Managing financial flows responsibly also requires knowing which businesses are compatible with the Paris 2 degree target. More than five years ago, we pioneered the inclusion of this aspect in our selection process.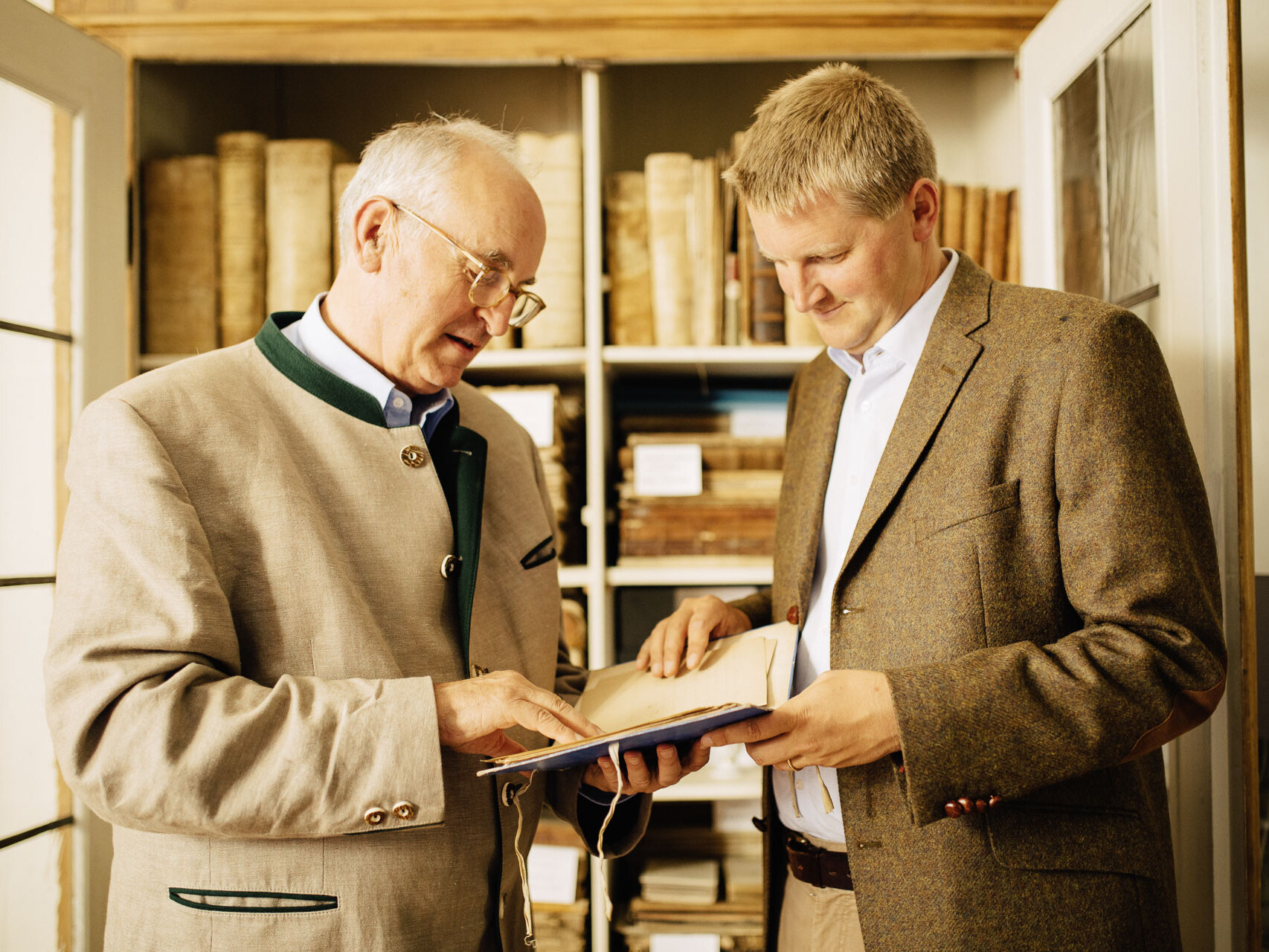 Talking about values and sustainability is easy, but putting these principles into practice is a challenge that Haus Salm-Salm has been taking up for 32 generations.
As a family of winegrowers and forest owners, closely connected to nature, acting responsibly, preserving and passing on values and resources are core elements of our company philosophy.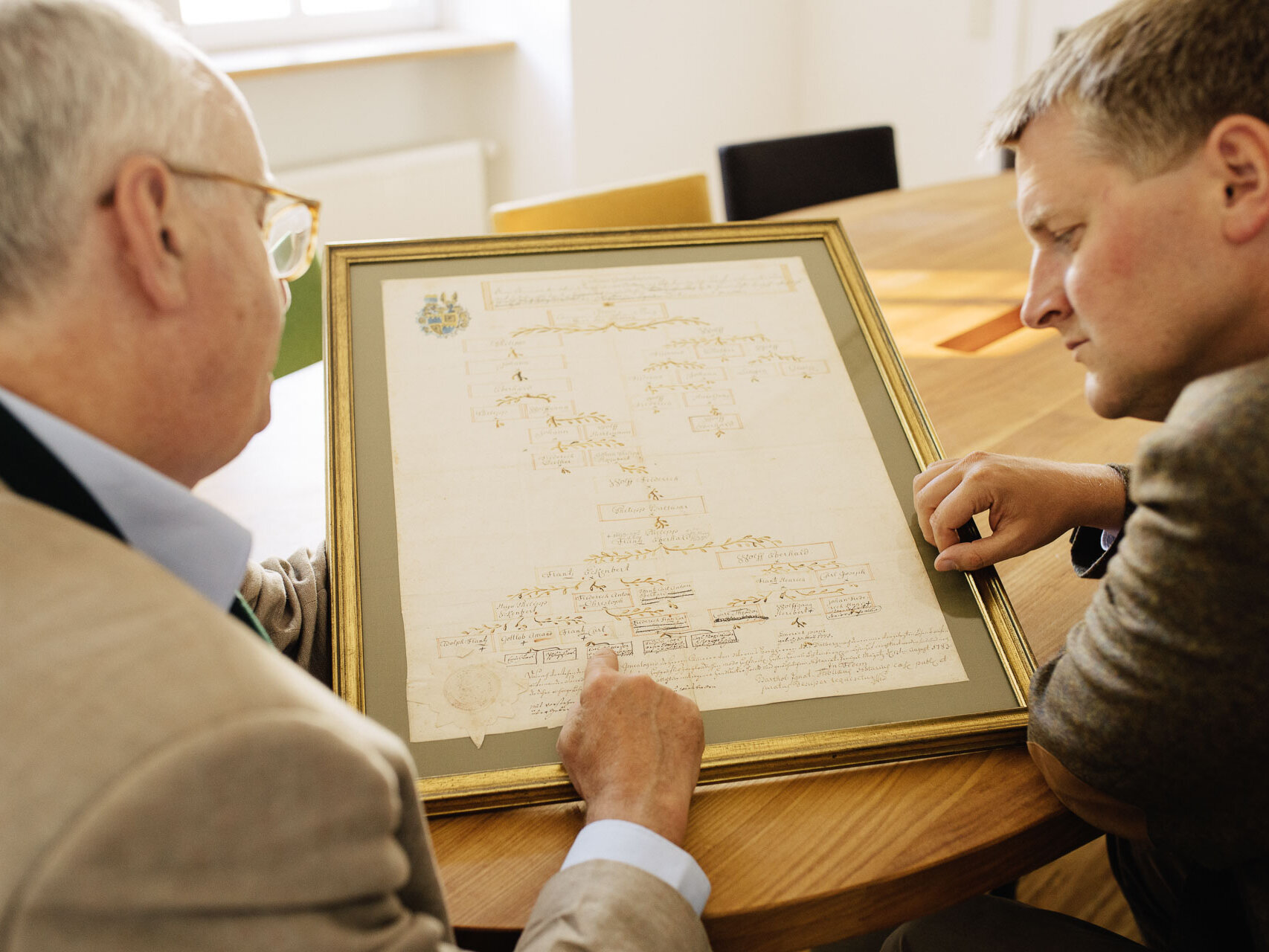 The partner at your side
Sustainable Asset Management
Sustainability is a fundamental component of our independent asset management. Together, we find tailored, transparent solutions for you to enable sustainable wealth preservation over generations.
Are you a private or institutional investor?
Salm-Salm & Partner supports its investors with a broad range of information on asset allocation, investment management and market information. It is therefore important for us to know what type of investor you are. Professional investors according to §67 WpHG are institutional investors and distributors. To help us provide you with the right information, please select one of the following options. Translated with www.DeepL.com/Translator (free version)
Salm-Salm & Partner accepts no liability for the unauthorised use of the following content.